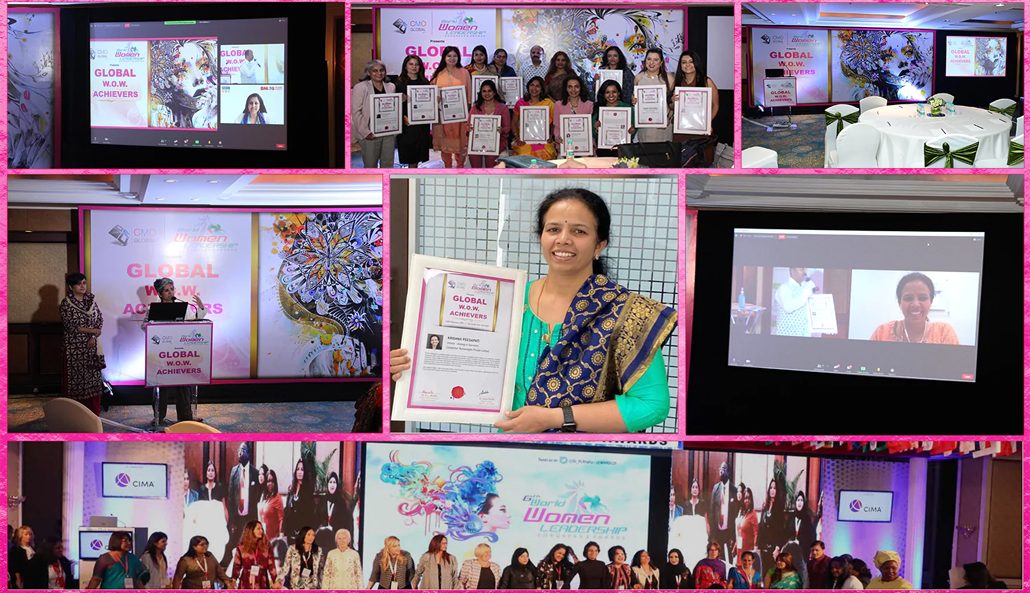 We are extremely delighted to share that Krishna Peesapati, Director – Strategy and Operations is awarded "GLOBAL W.O.W. ACHIEVERS" by World Women Leadership Congress ( WWLC).
WWLC honours the strategic and influential role of various Women leaders in the development of the modern economy, technology, and administrative methodologies that promotes the advancement of the government and business organization according to the standards of global competitiveness. The WWLC hosts its annual Women Leadership Awards to identify and celebrate the outstanding leadership and achievements demonstrated by Women leaders that are reflected by the distinct innovations and initiatives brought in by them in various private and public sectors.
The Women Leadership Award recognizes and appreciates the profound role played by women as leaders, executioners, and decision makers, in shaping the future of the region and nation, and who embody the qualities of leadership in displaying active, creative, and integrative efforts in achieving the best possible results in the national and regional development plans.
To know more visit: https://www.worldwomenleadershipcongress.org/wwlc-winners2021.html
We would love to hear from you