About Us
Globally Trusted Technology Partner
Covalense Global is a Unique Digital Transformation & Enterprise Solutions company , offering future - ready solutions and superior customer experiences!
We are a well-diversified, highly competent, motivated & committed group working cohesively to deliver effective solutions to organizations of varied sizes and businesses including a number of Fortune 500 companies globally. Our business operations across geographies are ably supported by our 6 development centres in India, USA, Canada, Australia, Singapore & New Zealand. We work with businesses across a broad range of industries, including Beverages, Banking & Financial Services, Education, Energy, Engineering, FMCG, Government, Healthcare, Insurance, Retail, Media & Entertainment, Technology, Telecommunications, Travel & Hospitality, and Logistics.
Snapshot
Geographies (Implementations)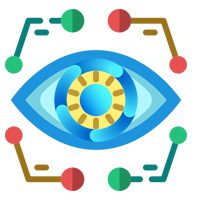 To be recognized as a leader in software services and niche solutions.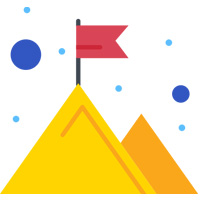 Enable customers to achieve business growth through right technologies.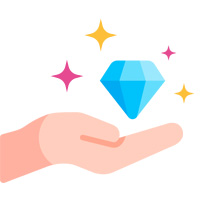 Covalense Global is a customer-focused enterprise with a people-centric culture that is committed to long-term partnerships. The Core Values are:
Customer focus & Commitment to their continual success
Trustworthy Relationships – nurturing and building relationships based on trust and loyalty with clients, employees, associates, and partners
Integrity and Transparency in all operations
Successful Solutions which are future ready
People's Orientation – by placing people at the heart of everything we do, always and working towards the greater good of all.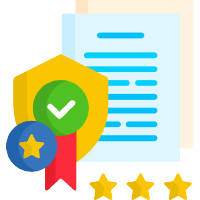 Earn customer loyalty by providing solutions and services of great value and quality that will enhance customer business and their perceived value.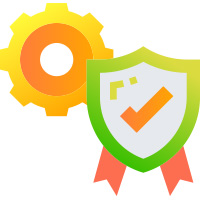 Proactively meet the customer requirements and design optimal solutions.

Continuously improve our people, systems, processes and services to create a total quality.

Achieve commitment of delivery and service before and after sales to inspire client's confidence and trust.

Committed to our employees and their empowerment.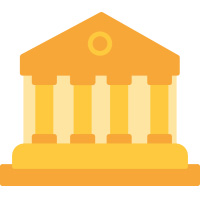 Covalense Global is committed to optimize long-term value for its customers, employees and investors. It believes in ensuring transparency of operations as an integral part of its corporate governance. We strive to serve and work for the welfare of the local communities.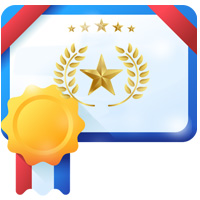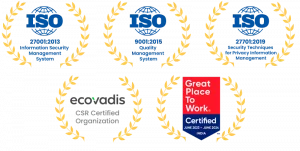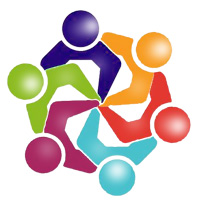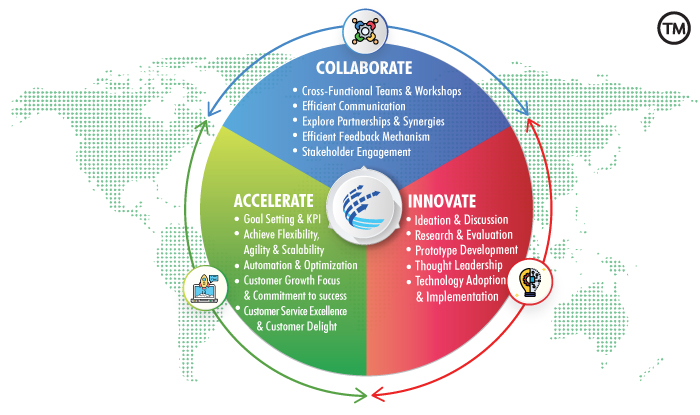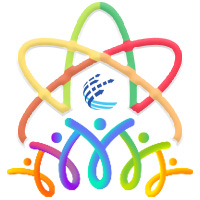 Covalense Global is committed to building trustworthy and reliable teams. Company's flat hierarchy enables everyone to grow, innovate, and lead. It nurtures, innovates, and delivers with good team spirit, and ensures all are involved & meaningfully participate to the best of their abilities.
Covalense Global gives utmost importance to partnerships, tenacity, enjoyment, and cares for its people, clients, partners, associates, and society at large. It continually ensures teams work for a better world, for a better community, and for the greater good of all.
We would love to hear from you