Your Trusted Digital Transformation Partner
Businesses are embarking on the journey of Digital Transformation for improved Time-To-Market and to provide an exhilarating experience for their end-customers.
We at Covalense Global, make businesses truly digital by leveraging technologies such as Cloud, Data Analytics, Mobile, Social Media, CRM, ERP, CMS & AI platforms.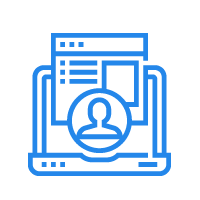 Customer Engagement
Integration with CMS (Content Management systems)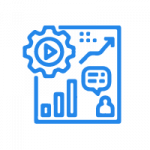 Enterprise Information Management & Collaboration
Content Management Solutions
Document Management Solutions
Information Security & Compliance
Data Governance and Protection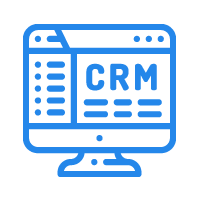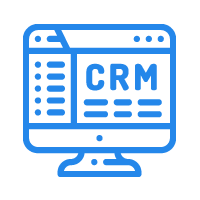 CRM – Customer Relationship Engagement
End-to-End Digitalization and Tracking of Sales Process & Cycle
Automate Sales & Marketing Campaigns
Integration with ERP For The Customer Data
End-to-End Customer Sales Journey Automation
Analysis of Customer Purchasing Patterns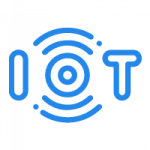 IoT Devices & Sensors Integration
Integration with Drones and other Robotics
Connected Network Devices Integrations
Statistical Modelling and Reporting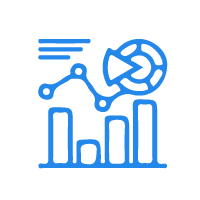 Data, Predictive Analytics & BI
Predictive Analytics for Decision-making
Data Analytics for Business Performance
BI for Business Processes Management
Data Science for Business Growth
Digital Transformation is helping businesses deepen their connection with their customer, employees and suppliers.
Our impeccable track record of helping customers in Digital Transformation is what sets us apart from the rest of our peers.
Our Successful Solutions
Re-engineered the platform for auctions into Azure enterprise system for a customer in Energy business
Cloud enterprise solution for managing and administering contracts for Government Projects
Intranet & Internet portals for a leading engineering services company
Enterprise portal for a leading bar association
Paperless office solution for a large tertiary organization
Digitalization of Weigh Bridge Management software for a Weigh Solutions company
Award-winning wellness portal for tertiary organization
We would love to hear from you