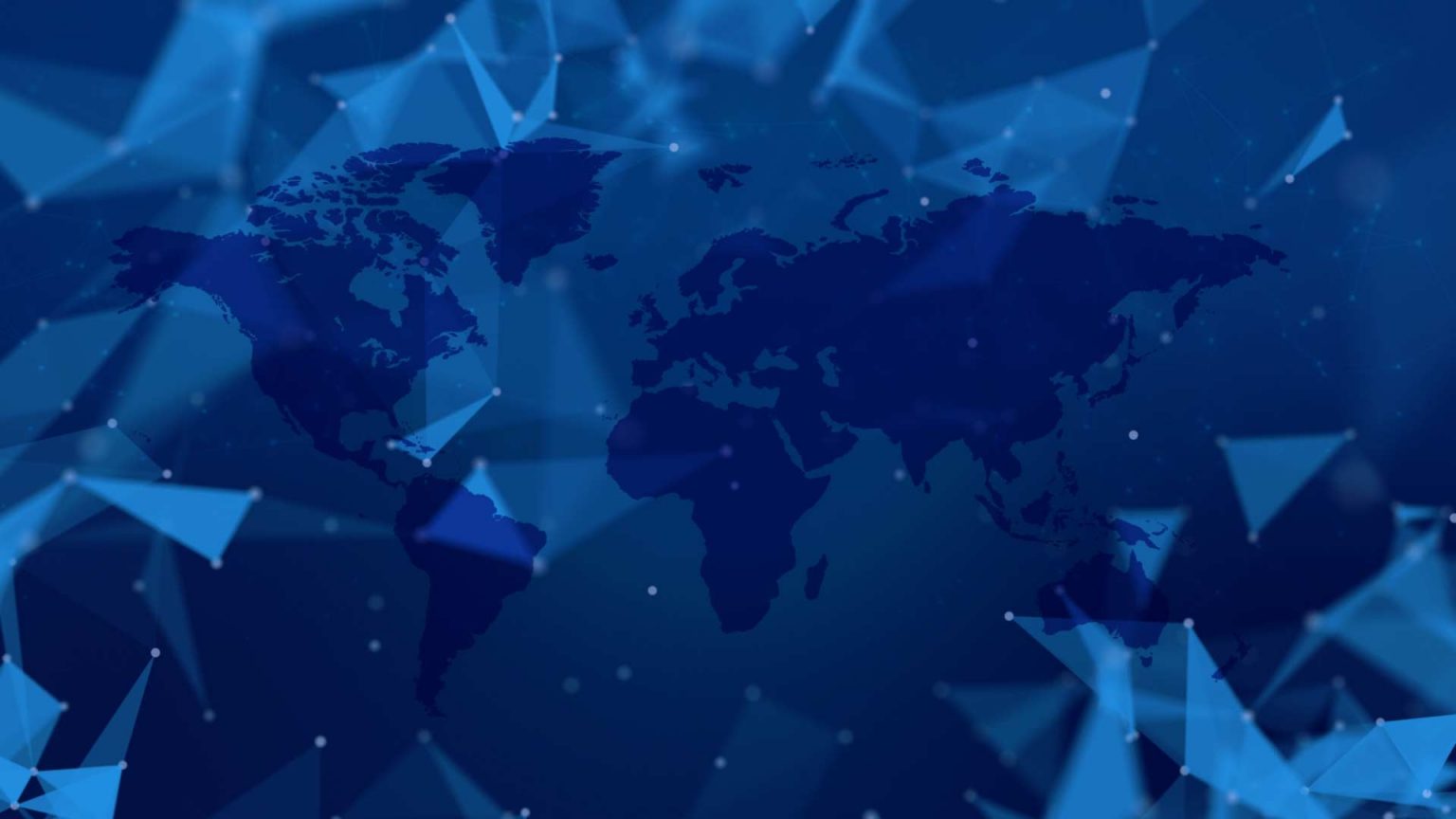 Providing broad range of IT Services & Solutions
Over 17 years of robust industry experience
in implementations across 18 geographies
Empowering Organizations with Agile Solutions!


Maximizing Value. Mitigating Risks. Mastering New Capabilities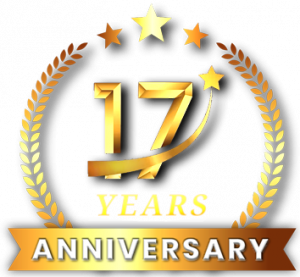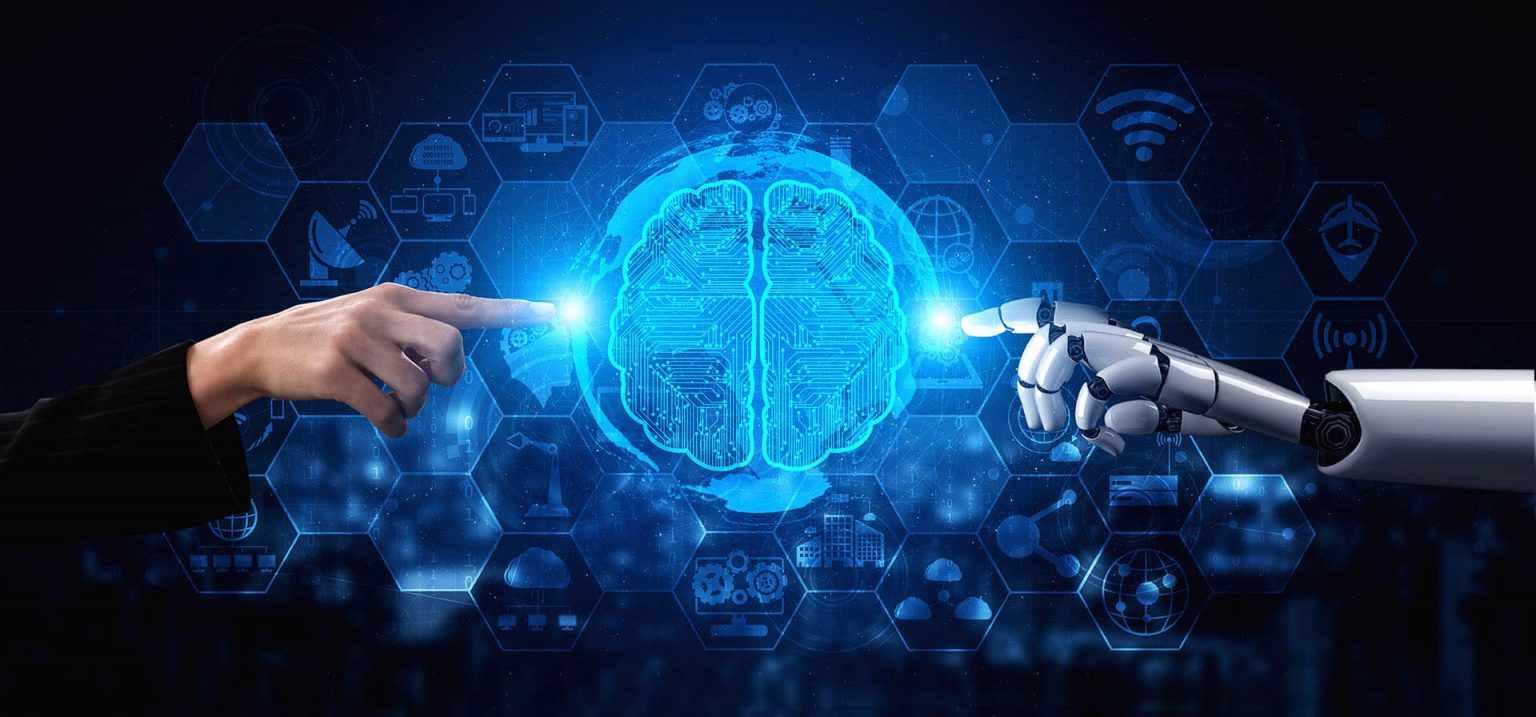 Leveraging deep learning advancements for
augmenting human intelligence, broadening
capabilities and enriching Customer Experiences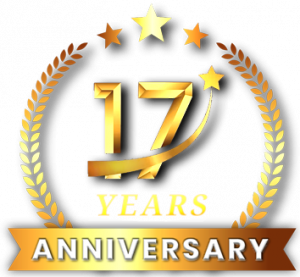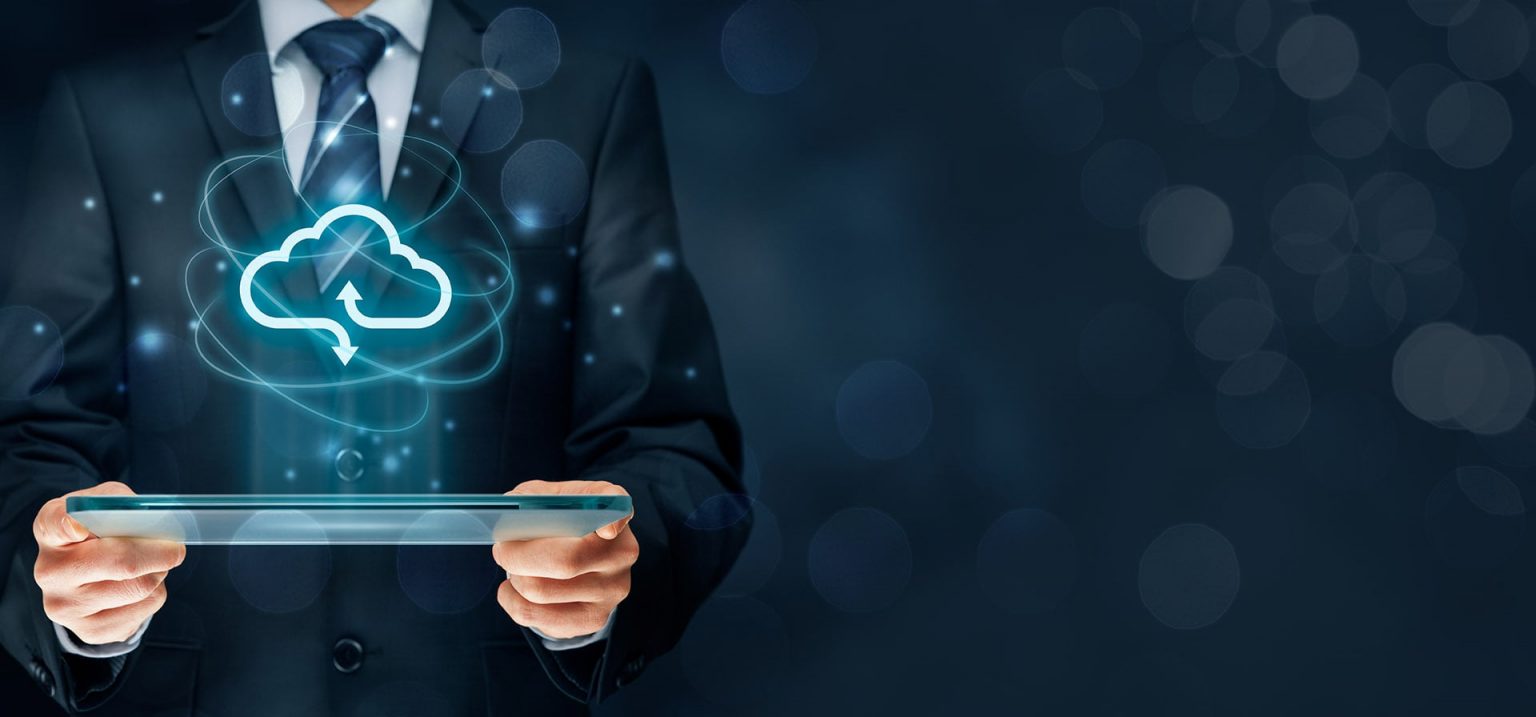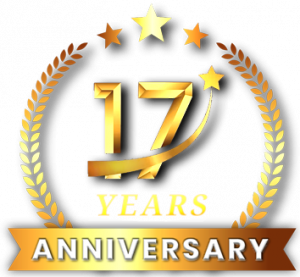 Industry 4.0 is at the heart of digital
transformation for every enterprise.
Covalense Global offers a phased approach to Industry 4.0
transformation across customer-driven product lifecycles &
enterprise information management.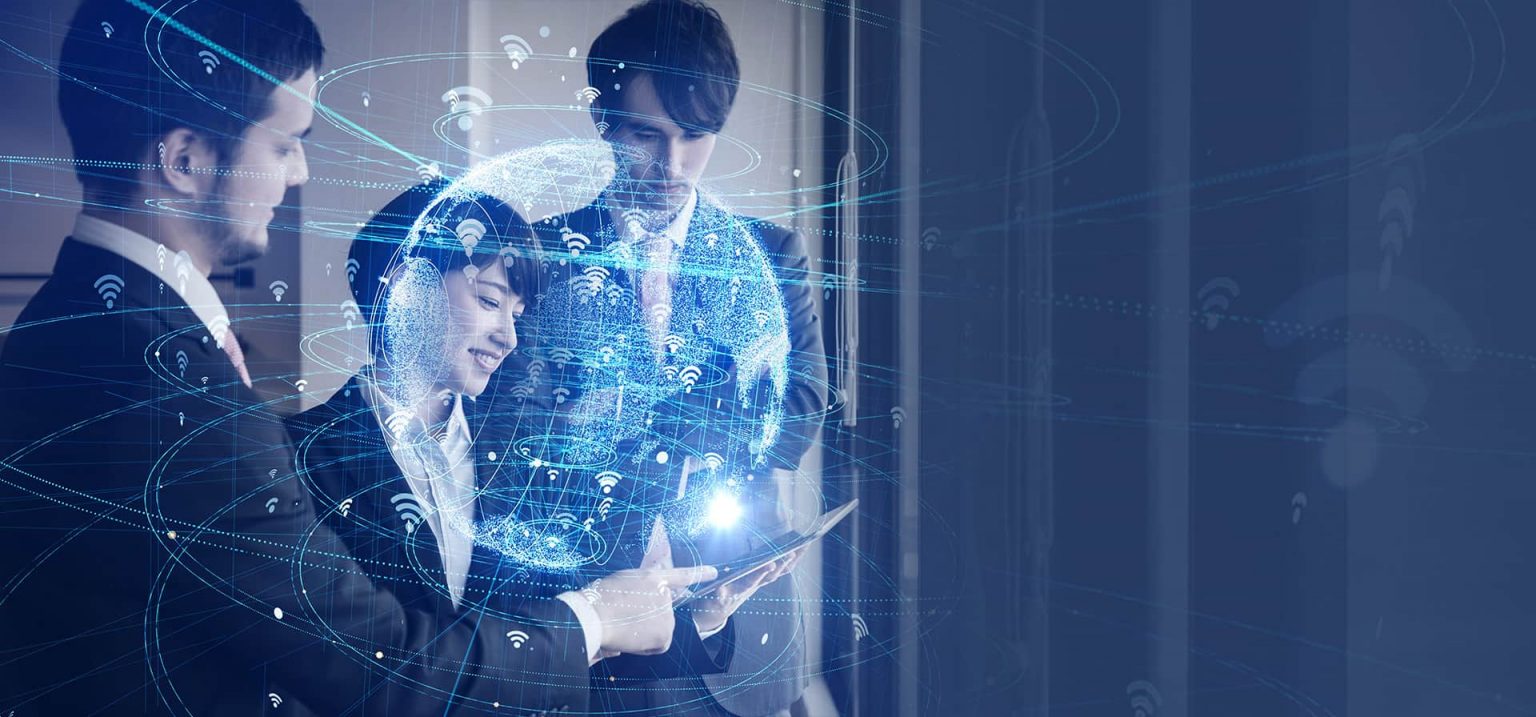 Your trusted partner for
Digital Transformation
With over a decade of experience in delivering
robust, innovative and reliable solutions in
product development, we help our customers
achieve key Digital Transformation outcomes.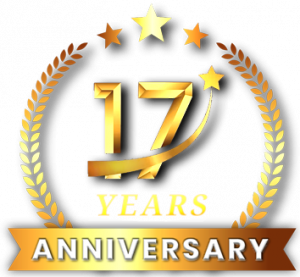 Our Key Technology Practices
Our Services
Application Development
Our Project deliverables are consistent and predictable as we leverage rapid development methods…
Digital
Transformation
Customers want a quick and seamless digital experience, and businesses want it to improve their time-to-market…
Enterprise
Data Management
Enterprise
Data Management
Businesses have growing needs to have more data collected, stored and analysed to help in…
Intelligent
Automation
Intelligent automation solutions unleash the real potential of your automation investment by empowering employees,..
Managed
Services
We manage and support applications effectively to ensure stakeholder delight…
Legacy
Modernization
With our experience, we rearchitect core applications to drive superior experiences and innovation from the ground-up!
Strategy &
Consulting
Going digital with hyper personalized and superior solutions to enrich customer experience while streamlining operational efficiency and controlling costs can seem difficult.
Quality
Engineering
We understand businesses are in an eternal quest to deliver systems that stand the test of Time…
Competitive
and
Flexible Engagement Models
WHAT OUR CUSTOMERS SAY
Covalense Global has been our development partner building our Drilltracker® and Magentize® cloud-based business management software solutions. The projects were complex and ran to tight timelines and budgets and as is the nature of these systems many changes were made throughout the development process. Over the last 7 years thousands of man hours have been invested in developing the products and ensure that we continue to remain flexible and relevant to our clients and prospective clients and lead in our chosen niche focussing on business with staff and machinery wishing to digitize get rid of the paperwork and enhance their profitability!

We were lucky in that Covalense Global are well resourced and assigned a dedicated development team, so we did not lose project IP and momentum. In addition, their local presence and Account Management, has developed an excellent relationship with us and managed many bottlenecks and issues. A key benefit of Covalense Global was their ability to immediately connect with our ideas and turn those ideas into realities, leveraging the excellent ideas and skills throughout their teams and wider networks.

Like us they are incredibly responsive to solve production issues rapidly and they maintain our product development with regular enhancements for greater optimization. Together with their ongoing immediate support to our Flagship products, Covalense Global continues to develop and enhance the advanced features with seamless upgrades that make our products even better. The core strength of Covalense Global is their focus on win / win relationships exemplary account management and dedication to quality and going the extra mile for us. We are happy with their culture and their technical delivery and Account teams are a pleasure to work with. They are an important partner to our business, and I would have no hesitation recommending Covalense Global to anyone for their commitment, innovation, results and value.

I am happy to act as a verbal referee if required.

Scott Sherwin

, Director
Over the past 9 years, Open Wānanga has enjoyed a preferred supplier relationship with Covalense Technologies, who were engaged to develop a range of software tools to administer the delivery of Tertiary education to our students within and across Aotearoa (New Zealand).

As a national tertiary institution, the Covalense developed applications enabled Open Wānanga to leverage Information Technology to deliver higher levels of efficiency, effectiveness and accountability through-out all areas of our organisation.

Their knowledge, experience and expertise enabled them to integrate our work systems, practices and culture to provide the appropriate solutions. Covalense has also helped Open Wānanga reduce our operational cost through the strategic outsourcing of our application development, maintenance and support.

Covalense demonstrate unparalleled customer centricity and we have been extremely pleased with the evolving relationship.

Kingi Wetere

, General Manager
Our association with Covalense started when they replaced the incumbent vendor who was supplementing our resources for the development of some of our business systems and technologies.

The hard work professionalism and the `can do' mindset of Covalense teams working in tandem with our in-house teams enabled us to deliver high quality services in the enterprise collaboration & information management and geospatial space for many clients including several Government entities. Our relationship with Covalense is a partnership and Covalense offers tremendous flexibility and scalability with quality staff that complement our experienced in-house team.

Michael Byrne

, Chief Information Officer
Wanted to drop you a line to express my satisfaction and that of my team for your team's performance to date. The challenge is significant and growing Covalense teams are presenting a very professional approach and upholding the high levels of quality I'd expect of a significant partner of 9 Spokes.

Our future roadmap is significant for the next twelve months and - although we'll push you very hard at times - I have confidence you have the team and professionalism to deliver. I look forward to an ongoing successful relationship with Covalense.

Paul Psaila

, Chief Information Officer
I have been extremely impressed with the quality of service provided by Covalense. They came highly recommended from a CTO for one of NZ's largest media companies. After approaching several software developers locally, I decided to go with Covalense Technologies. To say have Covalense have delivered would be an understatement. They have also stuck to the agreed fee and generally been very accommodating in terms of design changes.

What I also really like about working with Covalense is that they have made a real effort to understand my target customer group as well as the RiskDashboard tool. In getting their heads around the product, they go beyond just following what I would recommend in terms of design and flow, but have worked with me, and provided some good ideas to essentially make the product user friendly and functional. The standard of technical and account management support has been excellent. I have found them to be extremely dedicated.

The thoroughness of their software development together with the technical support provided throughout the product launch has proved to be critical to the success of RiskDashboard and this enabled me to approach the market with confidence. The people I worked with Covalense were energetic, focused, dedicated and highly professional with their approach and delivery. It's been great experience working with Covalense and I am looking forward to working with them on my next phases of development. I highly recommend them for any software application or product development.

Ben Stevens

, CEO of FlipView and Founder of the FlipView™
We were looking for an offshore service provider who could meet our criteria of technical capability, scalability, and cost effective option for enterprise level data migration.

Covalense has commendably fit the bill on all three counts and delivered the solution with 6 Sigma quality standards.

Covalense has displayed great flexibility and dexterity surmounting the cultural and language challenges, in taking over disparate business systems across Vodafone Qatar operations.

We are particularly impressed with the quality and commitment of Covalense's people and processes and the ability to remain flexible in working with our operations. We value our business relationship with Covalense and look forward to strengthening it further in the years to come.

Phil Worsley

, General Manager
The developers and project manager were extremely astute and well qualified, often suggesting better solutions to our requirement than we had asked for.

The support and continued development is ably handled by Covalense at short notice.

Griffin Property Commercial & Industrial highly recommends Covalense as a software development company.

Alan Barry

, Director of Griffin Property Commercial & Industrial
Covalense Global is a
Customer Focussed Enterprise
which comes with a "Designed to Delight Customer" approach!
Come and enjoy the experience!
We would love to hear from you