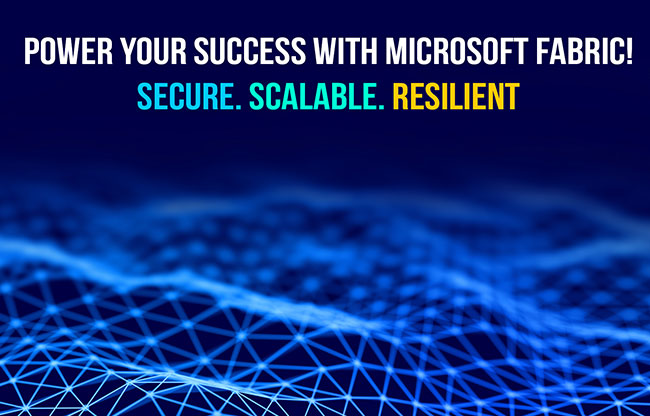 Unlock the Infinite Possibilities of Microsoft Fabric with Covalense Global!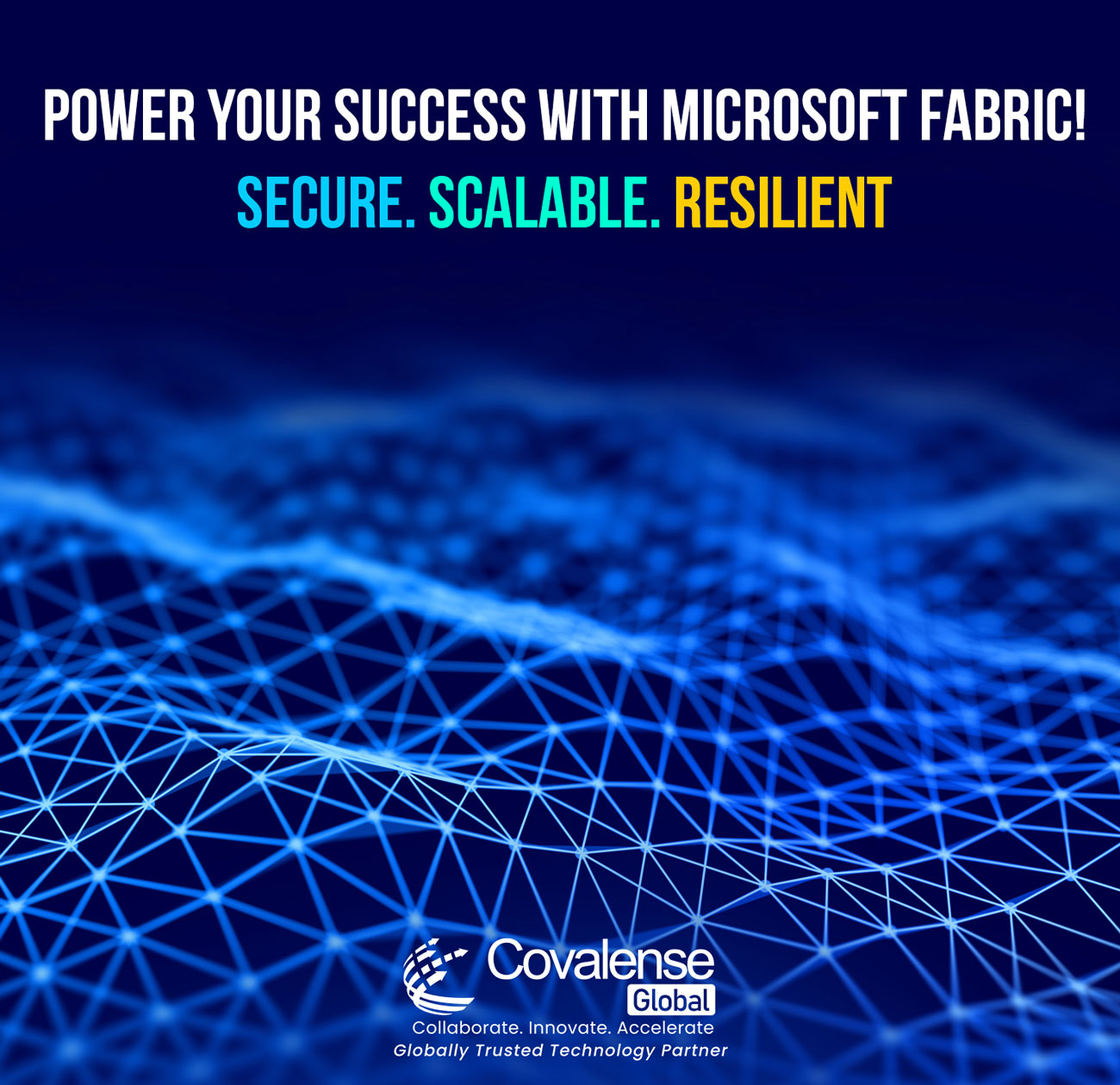 Unleash the true value of your data in today's AI-driven era with Microsoft Fabric – a comprehensive & integrated AI-powered analytics platform. It is a modern data estate that helps increase insights-driven decisions in your business to offer superior customer experience!
Through this unified solution of Azure Data Factory, Azure Synapse Analytics & Power BI, achieve seamless integration of data sources ensuring enhanced data availability, accessibility & traceability. Reshape your business agility by harnessing the advantages of Microsoft Fabric:
Single Source of Truth through One-Lake that brings a holistic view and access to the business-critical data
Unlimited scalability ensuring that applications can grow effortlessly along with your business
Robust security measures to safeguard your data and business processes from cyberattacks
Overall cost-optimization including reduced licensing-cost 
Self-governing capabilities along with automatic cataloging feature assisting in secure and end-to-end monitoring of information 
Data & compute optimization leading to enhanced engineering productivity 
Partner with us, a Microsoft Gold Partner, to stay ahead of the curve & unlock data-driven success! 
Author: Sales Team
Date: September 30, 2023
We would love to hear from you