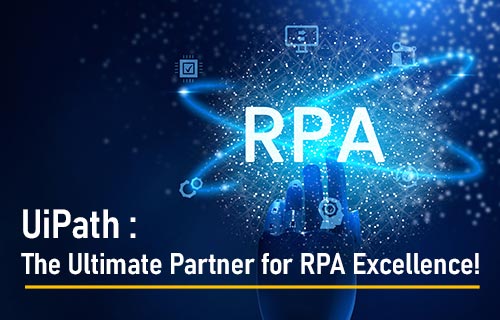 UiPath Emerges as the RPA Leader Once Again!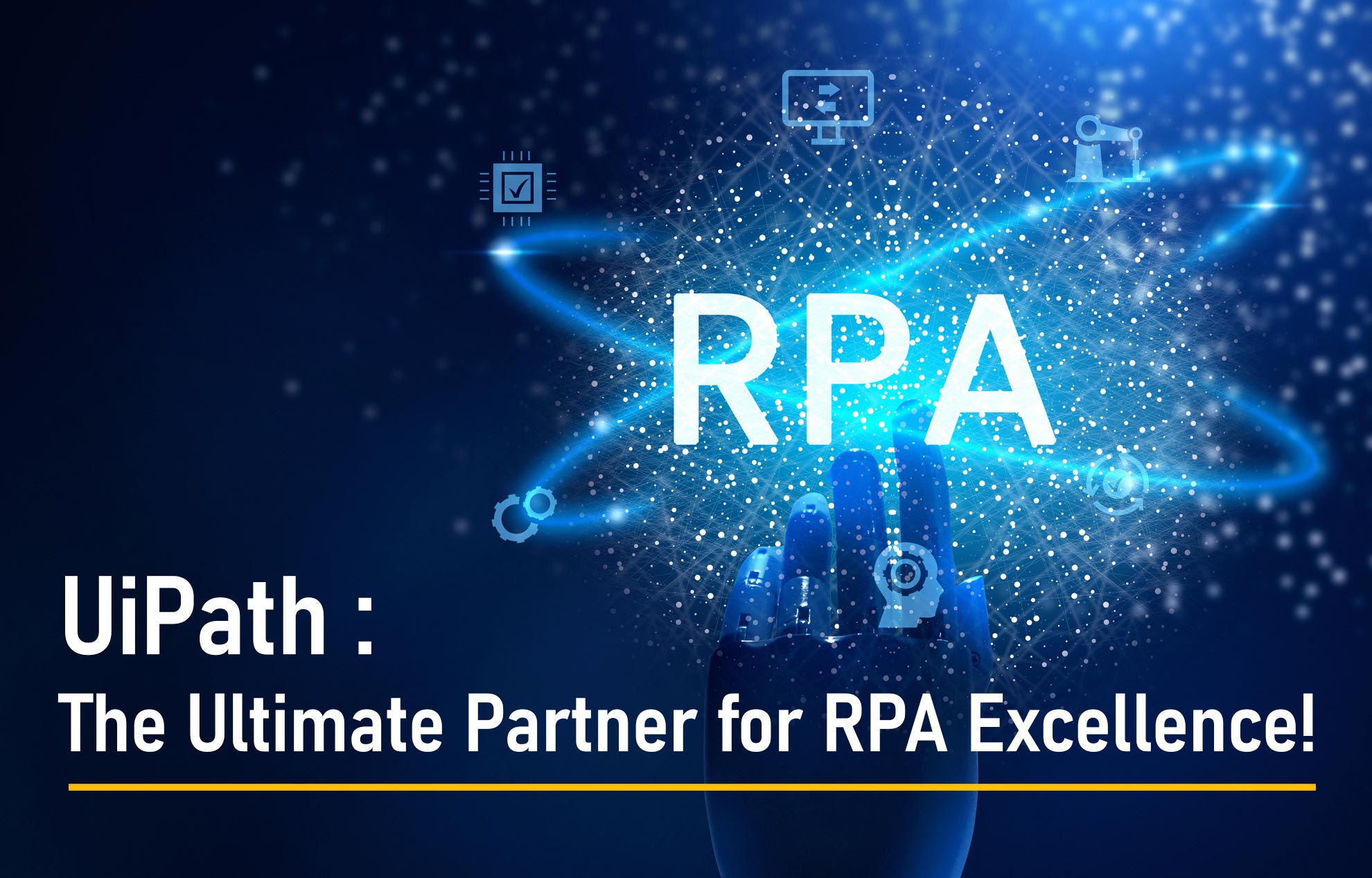 UiPath has been named as the Leader of Robotic Process Automation for the 5th consecutive year in a row by Gartner!  
As RPA continues to be a significant element in enhancing operational efficiency through tactical task automation, UiPath has been recognized for its vision and execution in this space. Automation Success Platform, their recently rebranded RPA product which is available both on-prem and on cloud, offers capabilities that are way beyond RPA! 
Its cloud-native automation offerings include RPA, API capabilities, process orchestration, digital automation assistance (Automation Co-Pilot), AI, ML & analytics tools. Process discovery, a center of excellence manager, document automation and marketplace integration (Bot Store) are available as additional options.
UiPath has proved its worthiness of the title – 'Leader of RPA' through its continued commitment towards innovation, exceptional market understanding & unique customer success strategy!  
Collaborate with us, a Partner of UiPath, to unlock seamless AI-powered automation success! 
Source: Gartner RPA Magic Quadrant Report – Download | UiPath
We would love to hear from you