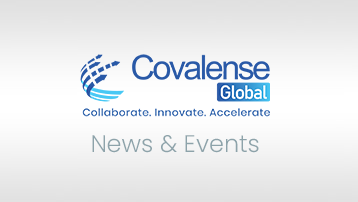 TWoA extends Annual Support and Maintenance with Covalense
Te Wānanga o Aotearoa is one of New Zealand's largest tertiary education providers. They offer a comprehensive range of certificate to degree level qualifications to New Zealanders of all ages and walks of life and holistic education opportunities of the highest quality for Māori, peoples of Aotearoa and the world.
Covalense is one of the preferred developers of TWoA and has been involved in application development of a number of Home Based Learning (HBL) systems since 2006.
Under the existing MSA, Covalense will continue to provide application management and support for HBL systems on annuity basis. Learn more
We would love to hear from you