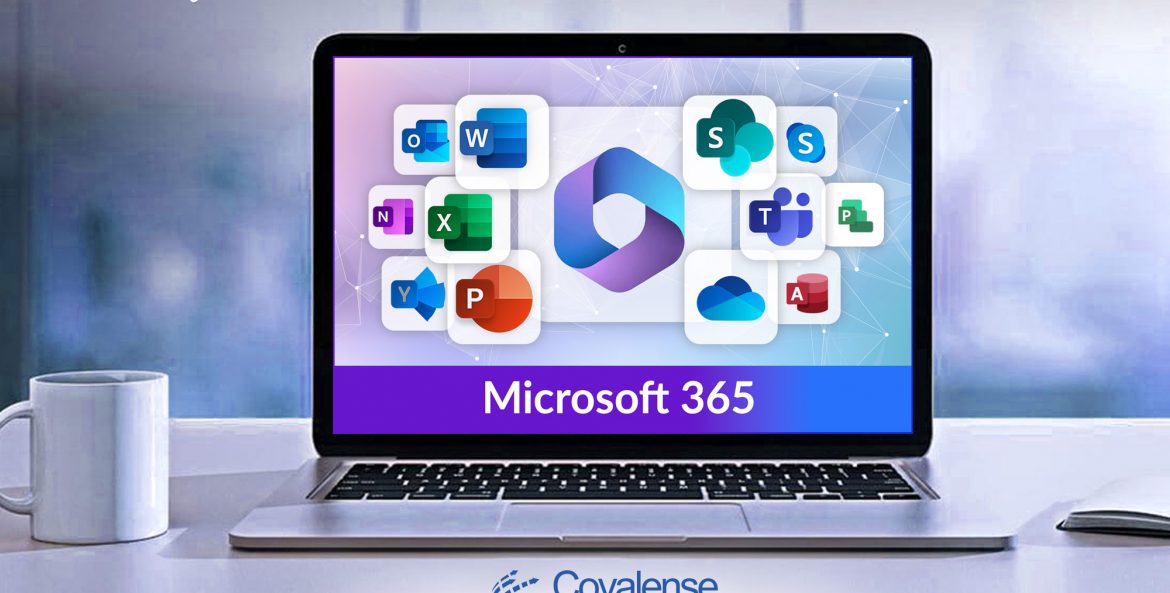 Stay Ahead in the Digital Age with AI-powered Microsoft 365!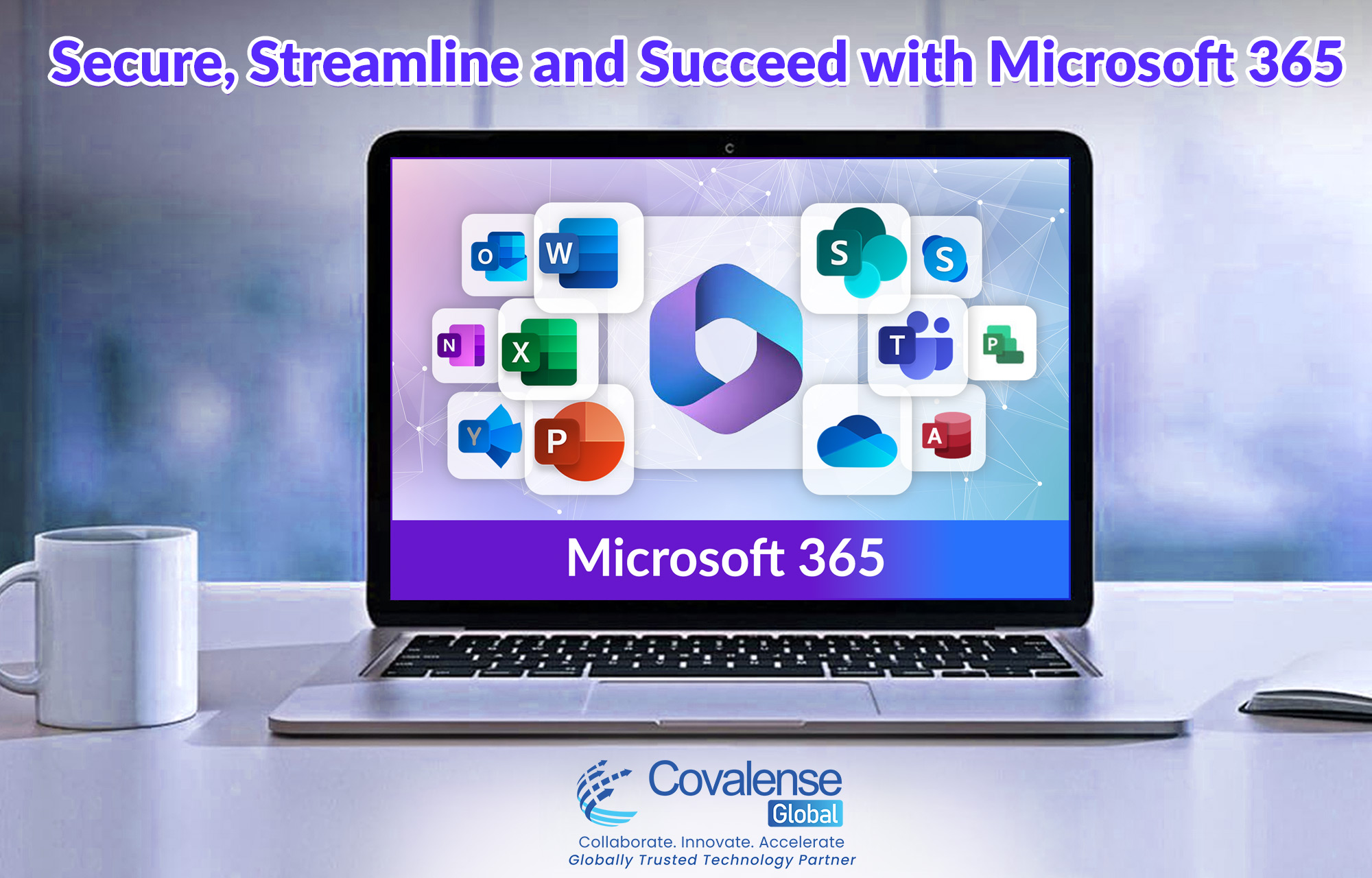 AI-powered Microsoft 365 is the ultimate productivity suite, bringing together the best-in-class applications powered with intelligent security features. 
Enable your digital workforce & Modernize your Employee experience with
Mobility , Automation ,Insights, Security, Consistency
Empower employees to work where and how they want, with intelligent tools including a platform where they can meet, chat, call, and collaborate in one place. Microsoft 365 is the cloud-first platform for all the ways people work today—whenever, wherever, however!!
Benefits of Microsoft 356 for your business:  
1.Enhanced Productivity: Microsoft 365 streamlines workflows and simplifies everyday tasks so that your team can avoid repetitive manual work and unlock its full potential to achieve higher level of productivity with powerful applications. From collaboration to the Metaverse, see how Microsoft 365 empowers people to work in new ways while lowering costs.
2.Seamless Collaboration: Effortlessly connect and collaborate in real-time, share files securely and foster a culture of efficient teamwork across the globe. 
3. Advanced Security: Safeguard your organization's sensitive data from sophisticated cyberattacks with robust and intelligent security features of Microsoft 365 like threat protection, data loss prevention, and compliance tools.  
4. Scalability & Flexibility: Microsoft 365 offers a flexible subscription option for businesses of all sizes accompanied by the option to scale up and scale down services and users as per your business needs.   
As a Microsoft Gold Partner, Covalense Global helps accelerate your journey with Microsoft 365. Click here to find out more: https://www.covalenseglobal.com/microsoft/

See how customers are digitally transforming with Microsoft 365 – https://www.microsoft.com/en-au/microsoft-365/enterprise
Author : Data COE team
We would love to hear from you