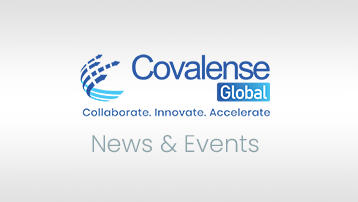 Rapid Progress of Covalense's Siebel CRM Practice
In a span of one year Covalense Siebel practice has grown from 2 to 30 member team and has a projected growth of two-fold in the coming quarter. Covalense Siebel practice carries vast experience of more than 200+ years in industry verticals such as Communications, Automobile and Healthcare.
Our practice has provide niche consulting services to well-known telecom players such as Viva Bahrain, Spark New Zealand. PLDT Philippines and STC Riyadh. Ongoing consulting service include IT giants such as Oracle, Accenture and Tech Mahindra.
We built our practice through imparting rigorous boot camp trainings to freshers and transform them into becoming niche consultants. Currently 9 freshers have undergone the training and are now ready for various project engagements.
Our Siebel practice plans to build Solutions using Oracle Siebel CRM technology to deliver a combination of transactional, analytical and engagement features to manage all customer related operations.
We would love to hear from you