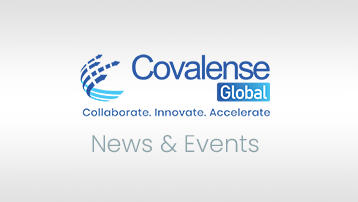 Performance testing for WEX Inc, New Zealand, a leader in corporate payment systems
WEX (www.wexinc.com) is a global leader in corporate payment systems, representing more than 9 million vehicles and offering exceptional payment security and control across a wide spectrum of business sectors. Listed in NYSE, WEX serves a global set of customers and partners through its operations around the world, with offices in the United States, Australia, New Zealand, Brazil, the United Kingdom, Italy, France, Germany, Norway, and Singapore.
WEX Fleet Cards for small businesses are one of the leading fleet cards, accepted at over 90% of all retail fuel locations, plus an additional 45,000 maintenance locations across the United States. These cards are supported by their web and desktop applications through web APIs/services with good user experience.
They signed a service contract with Covalense for performance testing to identify potential risks and opportunities for improvement towards performance of their applications. Learn more
We would love to hear from you