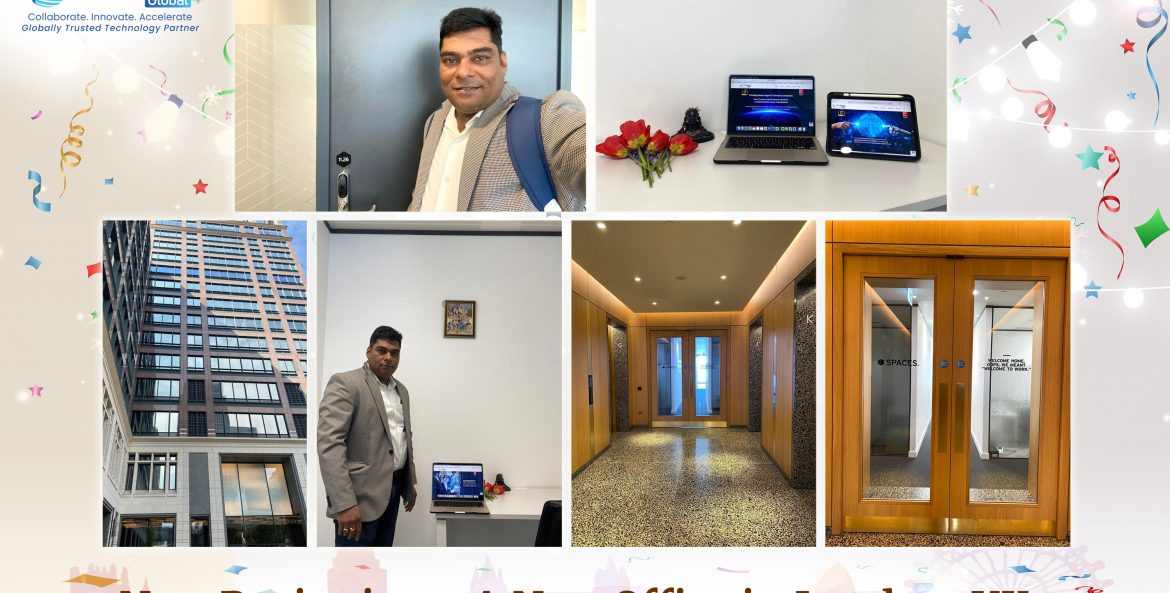 New Beginnings: A New Office in London, UK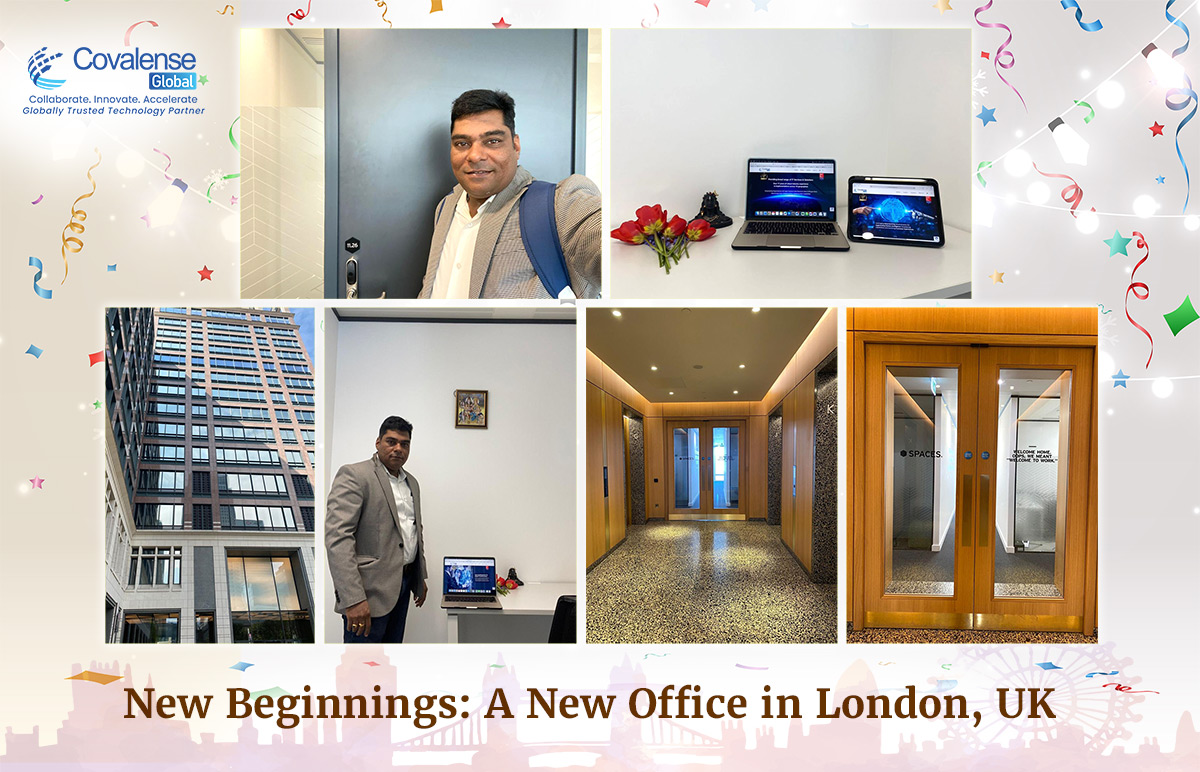 We are pleased to announce the opening of our brand-new office in London, UK on 22nd April 2023!
We are excited to expand our presence and bring our unique services closer to our valued clients in the UK. With this expansion, we aim to strengthen our commitment to delivering top-notch, customizable and scalable solutions to our customers in the UK and beyond.
We believe this to be an important milestone in our company's growth and reinforces our dedication to being a Globally Trusted Technology Partner and offer unmatched customer experience!
We would love to hear from you