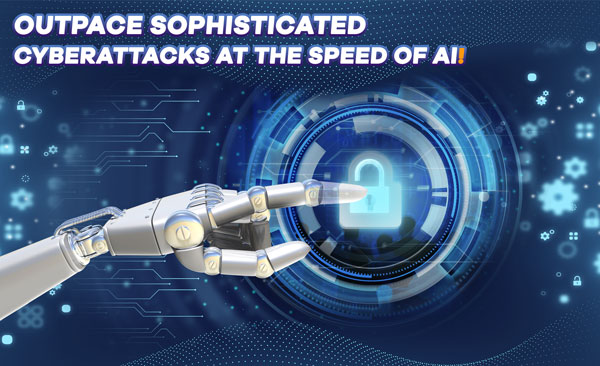 Microsoft Security Copilot
Can you imagine cybersecurity professionals processing over 65 trillion threat signals a day? 
Now it's possible with the newly launched Microsoft Security Copilot!   
This Generative AI-powered security analysis tool empowers the analysts to swiftly respond to threats, process signals at machine speed, and assess the risk exposure. With continuous reasoning based on Microsoft's global threat intelligence, the Security Copilot not only roots out the underlying threats in real time but also anticipates the next move.  
Capabilities:  
On-going access to the most advanced OpenAI models to support the most demanding security tasks and applications 
The specific needs of the cyber security analysts are met by continuous learning and user feedback  
Enabling the security professionals to stay on top of the latest cyber-attack tactics and techniques through the customer's security products and the 65 trillion threat signals that Microsoft sees  
Highly efficient experience powered by integration with Microsoft's end-to-end security portfolio  
Enhancing the expertise of security teams with unique skills 
Source: Microsoft Security Copilot | Microsoft Security  
Author : Data COE team
We would love to hear from you