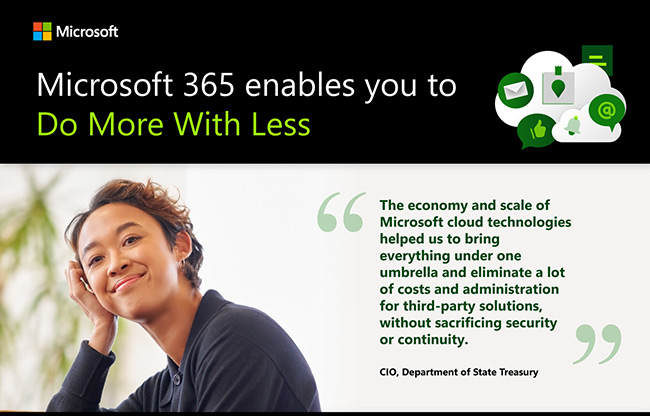 Enjoy the Microsoft 365 Advantage with Covalense Global!  
In today's fast-paced world, staying productive and connected is key to success. And that's where Microsoft 365 comes in – a true game-changer!
With powerful tools & tailored licensing supercharge your team's potential. Leverage the exciting suite of Microsoft 365 to seamlessly connect & collaborate, streamline workflows by automating redundant tasks and make data-driven decisions fueled by invaluable insights. Rest easy with top-tier security & compliance features safeguarding your data while also saving significantly on the licensing cost.
Partner with us, a Microsoft Gold Partner,and transform your team into a powerhouse of seamless collaboration & productivity! 

We would love to hear from you