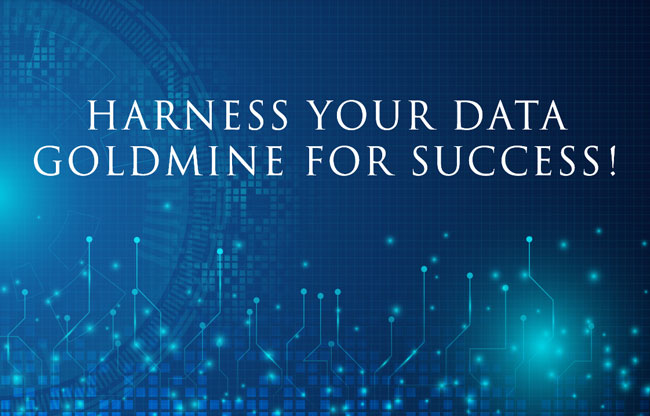 Mastering Effective Data Strategy for Unlocking Hidden Value!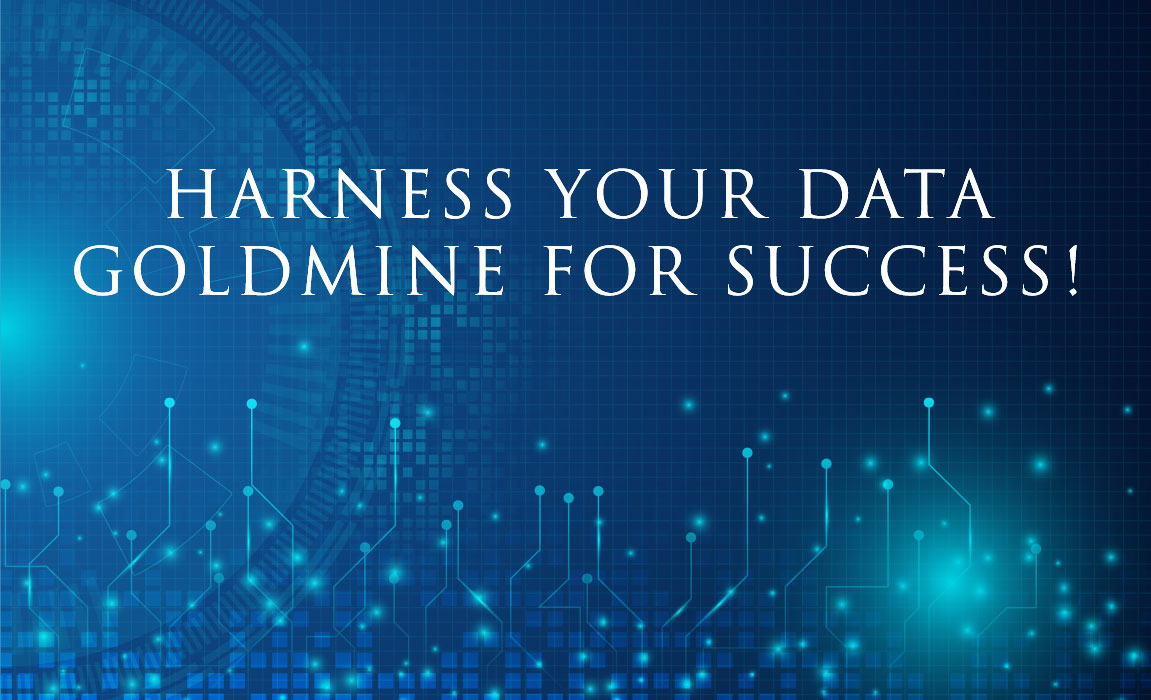 In today's ever-dynamic business landscape, data has emerged as the backbone of success. From optimizing operations to offering superior customer experiences, the wealth of insights derived from data can be game-changing for businesses, irrespective of the industry!  
Recent surveys have proved that more businesses are getting concerned about the sustainability of their current data infrastructure, while some are simply overwhelmed by the massive amount of data that is being churned out into the world! To avoid grappling with data and losing out on amazing opportunities to create value, we need to step up our game of data monetization and turning data into a strategic advantage!   
So, what are the top 3 elements of a future-ready data strategy? 
The first is Cross-Platform integration. Break down data silos across departments and platforms.   Dealing with data fragmentation and unstructured data in the form of audio, social media, video can be quite challenging. So, cross-platform integration is quintessential to gain a holistic view of your company's operations, customers and your target market. 
The power of data insights in driving better-informed decision-making is unparalleled. Harness it to intelligently extract value from your immense data. A lot of business opportunities might be lost if data and the market aren't analyzed at the right time. Be it predicting market trends, uncovering hidden behavioral patterns or unearthing new business opportunities, leverage the advanced power of analytical tools and steer your company towards success with data-driven precision!    
Growing cyber-attacks are a major concern for businesses today. Integrate the right security measures at each step of your data management strategy to safeguard against the cyber-attacks which are getting more sophisticated and advanced as we speak. Building cybersecurity into your data infrastructure from the beginning is always more effective than bolting on security tools at a later stage! One tip to strengthen your cyber resilience is to define and build-in identity access profiles to ensure that the right people have access to the right kind of data.  
Today executive leaders stand at the precipice of transformational growth. Let us build robust data strategies by embracing next-gen technologies & turn our data into goldmines of success! 
Author : Data COE team
We would love to hear from you