We would love to hear from you

Narayana Peesapati
Founder & Managing Director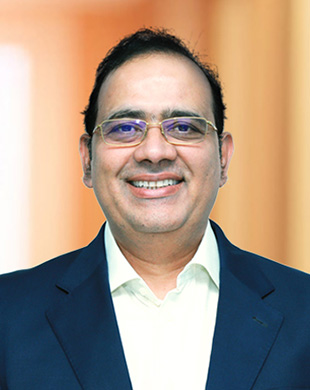 Sudhakar Venkata Duvvuri
Sr. Vice President, Global Delivery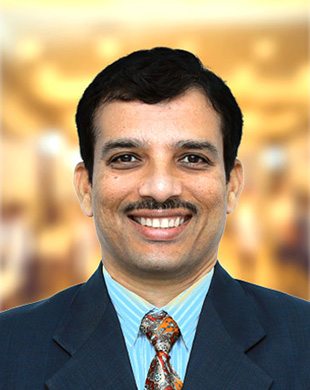 Anita Vemparala
Director – Program Management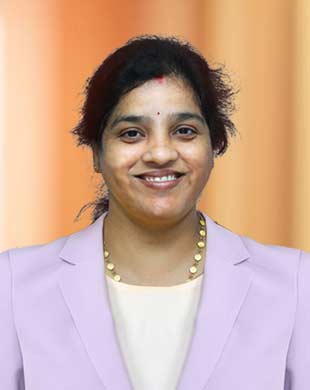 Gita Madhuri
Director – HR & Talent Acquisition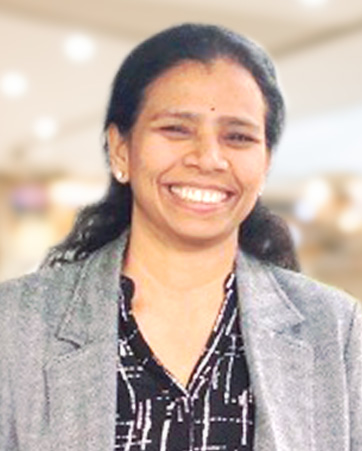 Narendra M
Director – Finance & Legal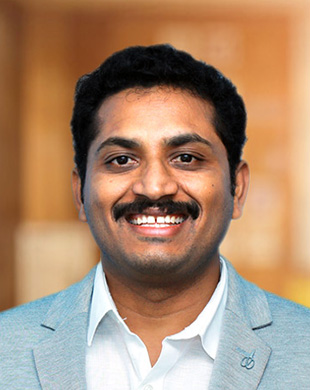 RVLN Prasad
Principal Architect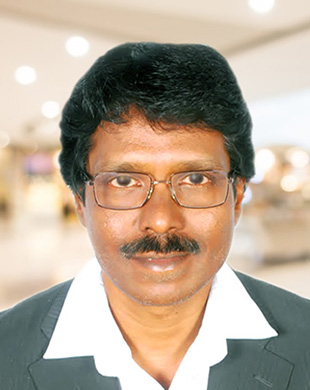 Bharath Bellamkonda
Program Manager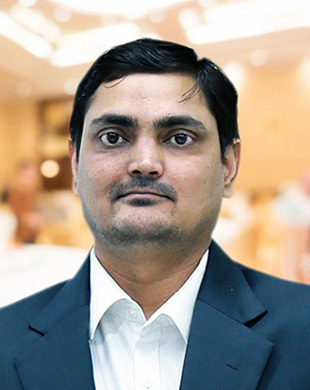 Sridhar Alluri
Country Manager - UK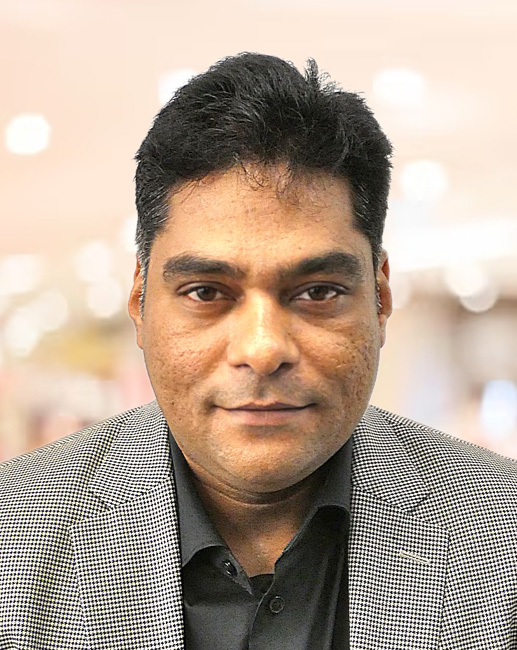 Naveen Kolli
Director - AI & Data Science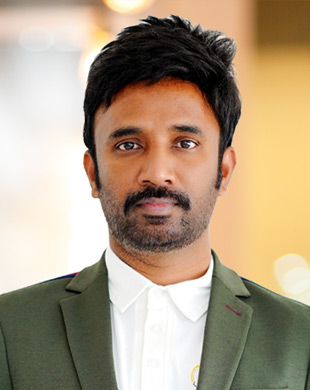 Raghavendra Kanakagiri
Country Manager - Canada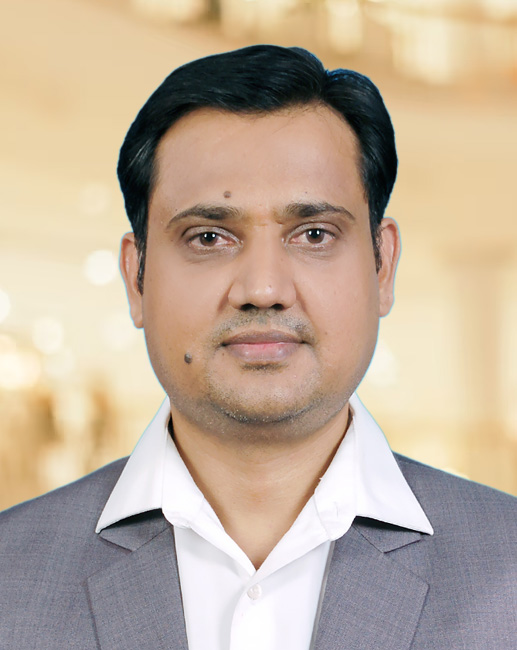 Jayadev Thimmaraju
Director - Technology
& Business Solutions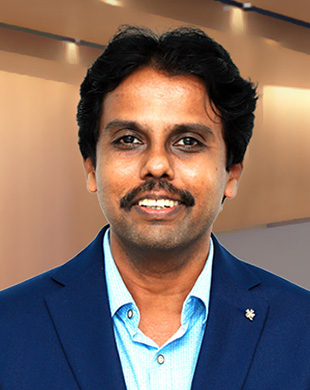 Ravi Kota
Country Manager,
Australia & New Zealand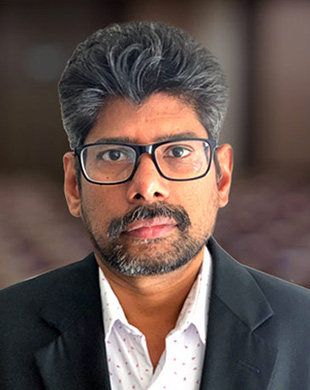 Krishna Peesapati
Director - Strategy & Global Operations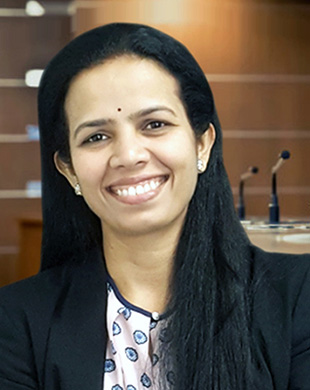 Narayana Peesapati
Narayana founded Covalense in 2006 with an aim to establish a trusted IT services organization recognized worldwide for its services, long lasting business relationship and commitment to clients.
With an impeccable track-record of consistent growth through delighted repeat customers, Covalense has expanded its global footprint across 18 geographies under his admirable leadership. He is highly respected for his transparency by customers, his amicable leadership style by the employees and his astute business acumen by the investors.
Narayana steers the strategy of the organisation with his technical excellence, he is highly admired for his amazing strength in empowering teams associated with him and strong belief in their ability to deliver results.
Krishna Peesapati
Krishna serves as a Director on board, with a career of over 16+ years.
Currently playing key role in Strategy & Operations, trying her stint in Sales & Marketing as well. A pro-active leader with professional traits of perseverance and deep analytical skills, plays key role instrumental in propelling the growth of the organization. Krishna believes in the philosophy of healthy growth of the organization through delighted customers.
Prior to this she was heading the Finance Department.
Right from the initial seed funding for Covalense in year 2006, Krishna took up the responsibility as Head of the Finance Department, Compliance, Entities establishment & statutory filings. She was responsible for fund management, planning, analysis, risk management, treasury, compliance apart from supporting the Legal & HR teams. Krishna has done her Master's in Business Management with academic excellence.
A compassionate leader by nature, she is leading several philanthropic initiatives of the organization such as "Good Times" & "Smiles & Miles".
Sudhakar Venkata Duvvuri
A visionary by nature, Sudhakar specializes in IT Strategy with a sharp focus on organizational growth.
He is a seasoned Information Technology leader with extensive experience leading global teams and delivering value for all stake holders.
Managing strategic accounts of varying sizes through operational excellence is his forte.
He has a rich blend of experience leading IT transformation and Support programs in several industries such as Automotive, Banking and Financial Services, Lifesciences and Oil & Gas industries.
Ravi Kota
Ravi Kota holds the position of Country Manager, Australia at Covalense Global Private Ltd.
He is a highly accomplished technical and business development professional works creatively for the growth of the company and thrives on challenges. With 20+ years of rich experience, he works in Business Planning, Regional Growth, Business Development and Strategic Account Management. A Solution architect turned into successful business development leader adds value with his technical as well as sales acumen. He is a vivid reader and explores various dimensions of human evolution into the future in his free time.
Anita Vemparala
Anita is entrusted with the responsibility of Director of the Program Management.
Anita is an Information Technology leader who earnt respect of the teams and trust of customers alike, through her leadership skills. Leading teams from the front has been her forte and a recipe for success in the critical engagements she managed.
Her passion to learn new technologies and constantly interact with the teams is an asset in team bonding.
Jayadev Thimmaraju
Jayadev holds the position of Director, Technology. He is a senior Information Technology leader with deep appreciation for cutting-edge technologies coupled with extensive experience in multiple technologies.
He has been in IT leadership role requiring strong execution skills , building capability & new practices with consistent track record of guiding teams in delivering complex high-quality applications for various clients across the globe.
He specializes in multiple technologies including Microsoft, Open Source, Artificial Intelligence and Robotic Process Automation. A chess player who brings in his professional traits of deep thinking, brainstorms ideas with teams to offer the best of the solutions to customers and won accolades for the complex architectures & quality deliverables.
Gita Madhuri
Gita provides her leadership to the HR function, Talent Acquisition, Learning and Development initiatives across Covalense Global.
Her primary mission is to build a diverse, vibrant, culturally aligned organization by nurturing the best talent, creating a high performing culture to remain as the preferred technology partner for our clients as well as an employer of choice to all.
She believes that talent is a value creator and aims on exploring, acquiring, motivating and developing a future ready workforce, with competitive excellence enabling Covalense Global's journey of agile growth.
She has worked in diverse fields of academics, research and consultancy. Her last stint was with the Kirloskar Group giving her a rich experience in consulting and training engagements. She enjoys training managers and young professionals and received accolades from Jindal Steel and Kirloskar.
She earned her Master's in Business Administration with academic excellence from Andhra University.
RVLN Prasad
RVLN comes with over 18 years of experience and leads the MSBI Practice at Covalense. In this role, he is responsible for architecting the Enterprise BI solutions. He has an excellent track record of architecting high-performance systems involved in high-volume, large through-put Datamart's. In his career, he has served various clients globally in domains of Finance, Supply Chain, and Banking.
RVLN holds a master's degree in technology in Electronics & Communications Engineering
Narendra M
Narendra Prasad handles Finance & Legal functions with effort less ease. In his 8 years stint at Covalense, he wore many hats and has been involved in various aspects from M&A, Business Strategy, Financial Modelling, Fund Raising, Treasury Management, Statutory Compliances, Team building, Management Information, etc.,
Highly skilled at using latest technologies to implement automation and streamline business processes in complex global operations.
In his earlier career, he played a crucial role in taking an organisation from scratch to a thirty billion company in roles spanning customer and market entry strategy, operating model development, Accounts module development, business and systems architecture, IT development and programme management. Regular attendee of the Global Micro Credit Summit held at Canada and USA to represent the organization.
Bharath Bellamkonda
Bharath Bellamkonda is a seasoned Program Manager with 15+ years of experience.
With a strong quality background, coupled with extensive delivery experience, Bharath garnered several accolades from customers for delivering on time with high quality, consistently.
He has demonstrated experience harnessing the potential of the team in delivering mission critical applications.
He is a highly process oriented leader who constantly motivates the team in reaching higher goals ensuring customer delight.