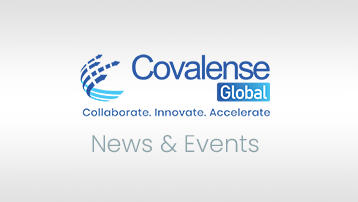 Enterprise System Migration across NZ Tertiary organizations
One of our principal clients in New Zealand, Open Wānanga has undergone a major structural change resulting into its amalgamation with its parent body Te Wānanga o Aotearoa (TWoA).
With this all line of business applications and systems developed and being maintained by Covalense for the past 7 years, have been brought under the unified IT leadership of TWoA. This exercise has been very carefully planned, and executed and entire migration was undertaken by Covalense's onsite and offshore teams very successfully.
We would love to hear from you