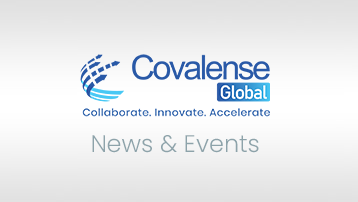 Energy Action launches mobile app
Energy Action Mobile app is an innovative data analytics platform that enables business users to easily access energy data for usage, spend and carbon emissions.
Energy Action mobile "energy monitoring" app is the first of its kind in the Australian market, that helps their clients manage their electricity consumption, spend and carbon usage with alert notifications and quick comparison charts. The app visualises daily electricity usage and rolling monthly usage comparisons so commercial and industrial energy users can easily track rising and falling usage and associated costs. It is displayed in an easy to use format that is available at all times and ensures that users have constant access to monitor , track, visualise energy and cost savings across individual and multi – site operations.
The app is very helpful in sharing insights and alerts apart from tracking the usage and spend. It notifies changes in usage, where consumption is higher than the previous period and empowers users to better manage usage, carbon emissions and price risk.
Energy Action launches mobile energy monitoring app in Australian first for businesses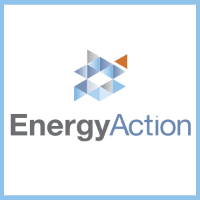 Energy Action today announced the launch of the Energy Action mobile app.RenewEconomy
We would love to hear from you