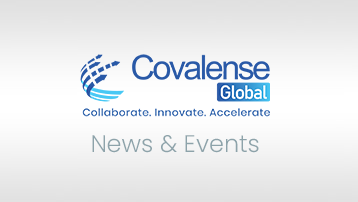 Empanelment with Energy Action, Australia
Energy Action Ltd, an ASX listed company has awarded multi-year software services contract to us starting initially in Enterprise application architecture, design and mobile application development.
Energy Action Limited is a leading provider of energy procurement, contract management, and energy reporting, Project & advisory services to businesses in Australia. For the past 15 years, it has pioneered the way energy management services are provided for businesses. It has the first reverse online platform for business energy procurement called the Australian Energy Exchange, procuring over $7 billion dollars in total electricity contracts since 2009. It has 10 years of energy usage data, reporting platform and calculates the unique Energy Action Price Index (EAPI).
This engagement is a massive win for us in Australia market and showcases our depth in Microsoft services offering. The selection and governing committee visited our offshore development center in Hyderabad as part of evaluation process and quite impressed with our latest state-of-the-art premises and infrastructure. Great references from our happy enterprise customers made the win easier for us, and we thank them very much for the confidence they have on us. Onsite-Offshore delivery model is the choice to deliver the services with latest dev-ops and project management methodologies for the next 3 years.
We would love to hear from you