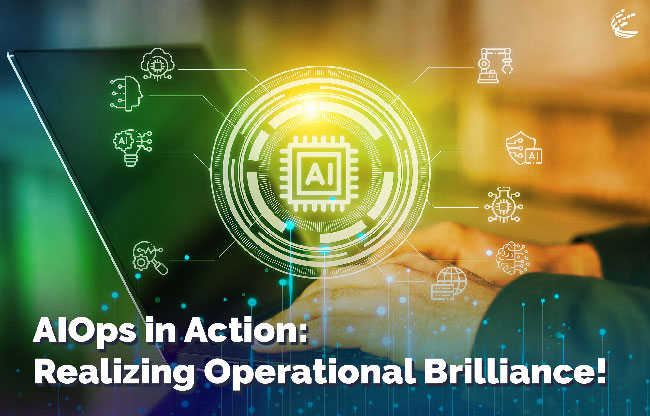 Embrace AIOps with Covalense Global to Unleash the Power of Intelligent Operations!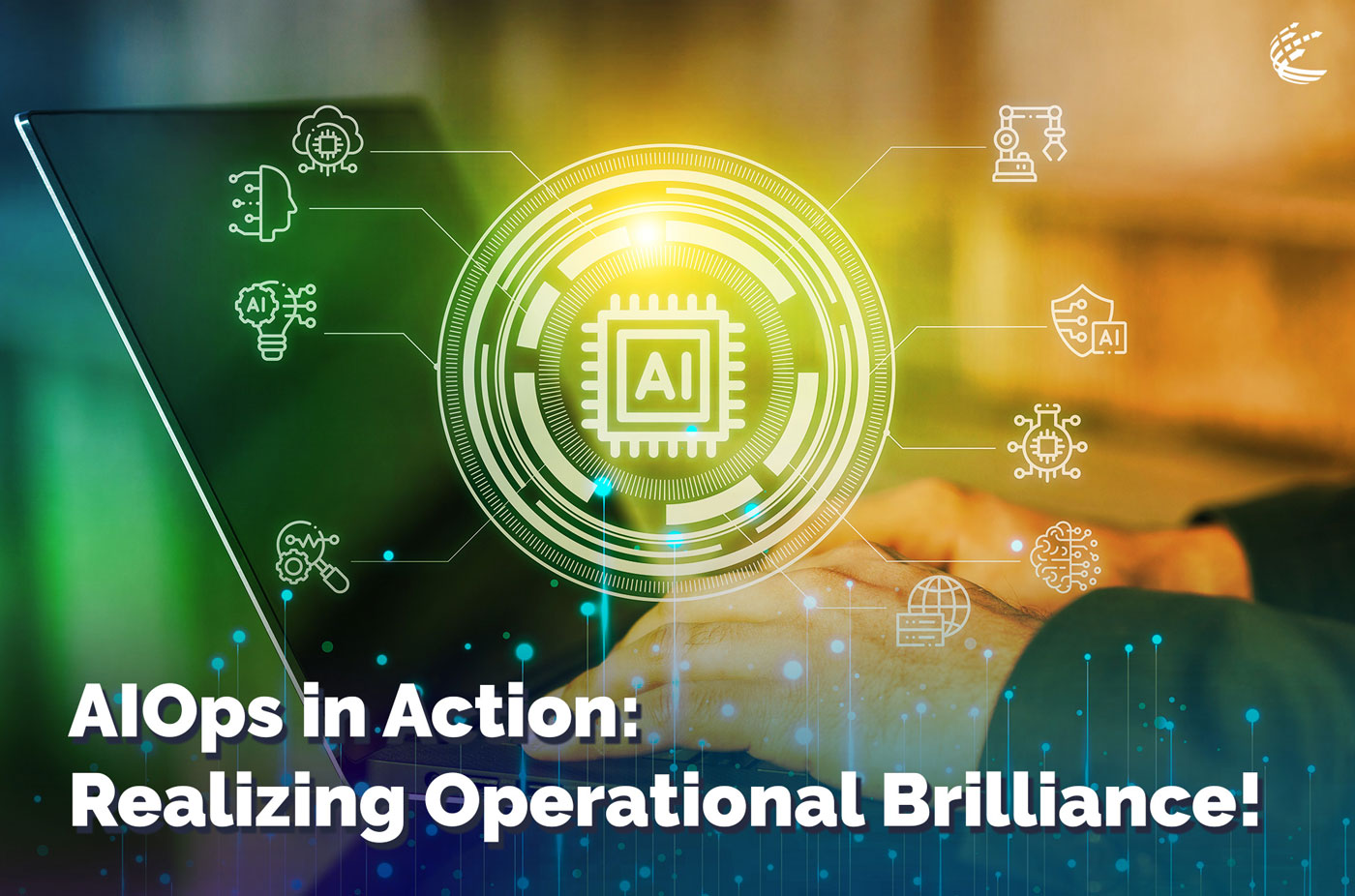 Today, the way we manage IT Operations is undergoing a remarkable evolution. Seize the opportunity to transform with AIOps: A ground-breaking infusion of Artificial Intelligence & IT Operations, to pave the way for unparalleled productivity, growth & innovation!   
Below are some prominent ways in which AIOps is redefining operational bottlenecks into triumphs: 
Significant rise in cost optimization through automating of repetitive tasks, improving efficiency, preventing outages & helping in eliminating unused IT resources
Root cause identification process is fastened leading to higher efficiency and customer satisfaction
A consolidated platform of multiple analytical tools makes data access easy for the IT teams to quickly resolving problems
Enhanced correlation is achieved between varied components of the IT infrastructure that helps in identifying & resolving issues that could be overlooked if operating in silos
A holistic view of the whole IT infrastructure of the organization assisting in analyzing the varied IT components and their mutual impact 
Partner with us, to drive efficiency & operational excellence with AIOps! 
Author: Sales Team
Date: September 21, 2023
We would love to hear from you