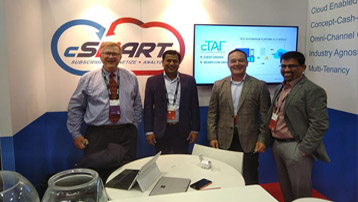 Curtains down on Oracle Open World 2018
Oracle Open World billed as the world's largest conference for Oracle customers, partners and technologists drew to a close on Thursday. Four days of extreme immersion in power packed networking, knowledge sharing and technological innovations were the key takeaways of this extravagant event. #OOW18 was held at San Francisco between October 22nd to 25th this year.
"Covalense is the ideal partner to work with" acknowledged David Goswick, CEO, Houze, United States, in his keynote on "Monetization" at Oracle Open World 2018.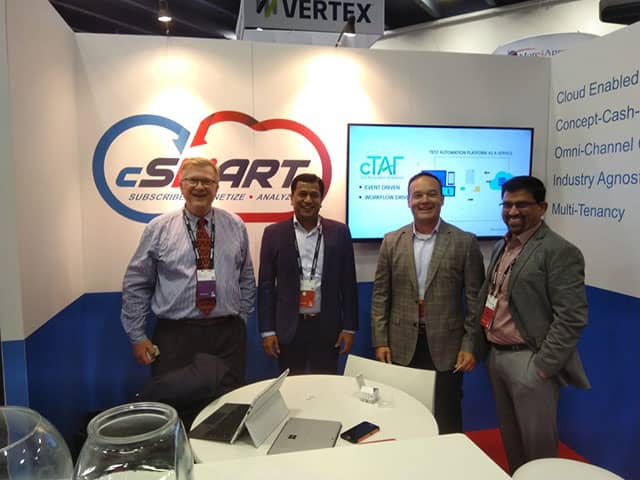 We would love to hear from you