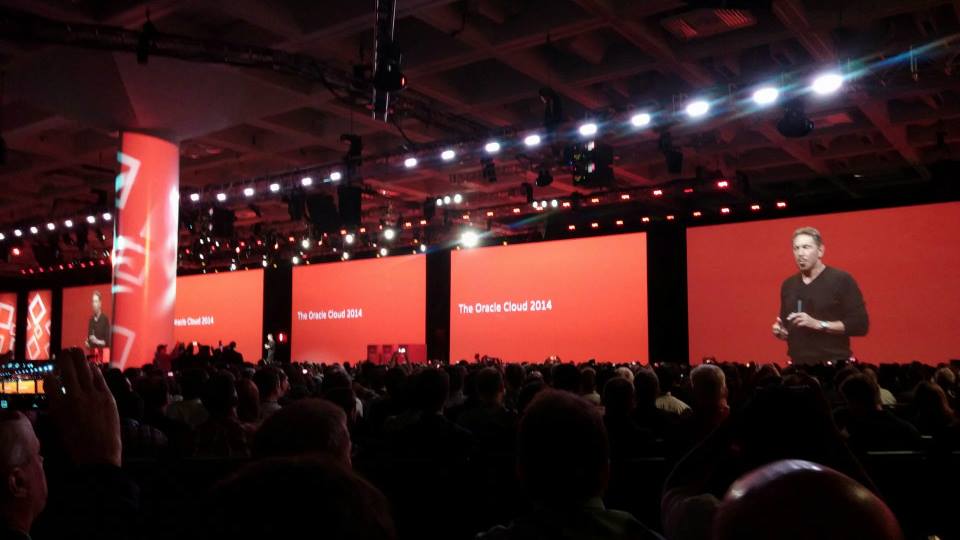 Covalense Participates in Oracle Open World 2014 as Oracle Communications Specialized Partner
We are happy to announce our presence in Oracle Open World 2014, taking place from September 28–October 2, 2014 at San Francisco. This also brings us a special title that is Oracle Communications Specialized Partner. Our brand has been displayed in Oracle Communications Global Business Unit(CGBU) banners at the event, underlining our trusted and premium partnership. Our specialized skills have been acknowledged by Liam Maxwell, Vice President, Products, Oracle Communications during his Keynote speech at the event.
We take pride in our specialization in Oracle Communication stack. Our gold partnership with Oracle is due to our competencies and expertise for implementation, upgrade and application outsourcing solutions across the entire Oracle Communications suite of products and services. Our BSS/OSS solutions have been acclaimed due to maximization of cost reductions, superior customer service, new product and service offerings and overall ROI by our clients.
Our technical consultants are well-versed with all stages of a telecom implementation – right from selection of right combination of Oracle communication stack; providing custom-built offerings for CSP's unique needs; supporting end-to-end requirements in designing, implementation and post-implementation support and maintenance.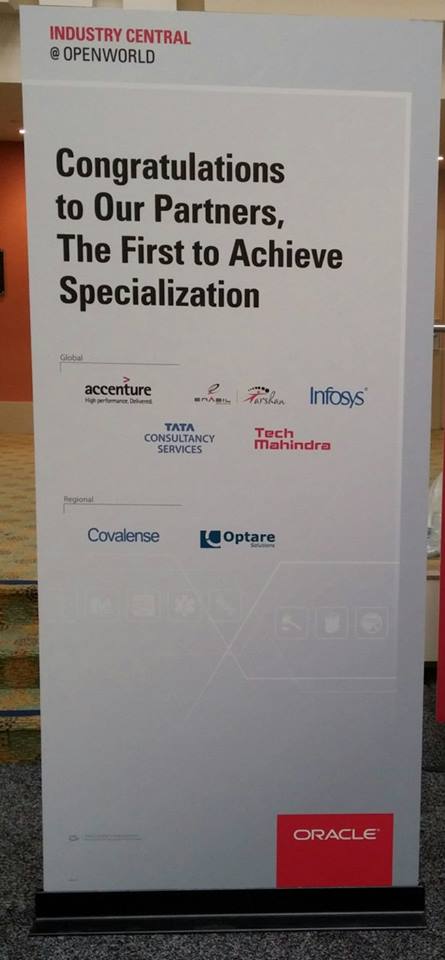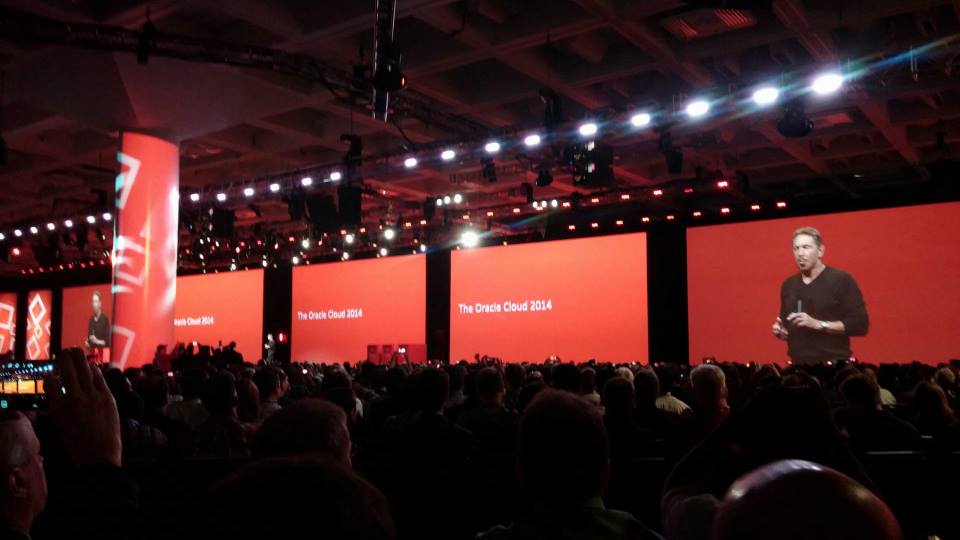 We would love to hear from you