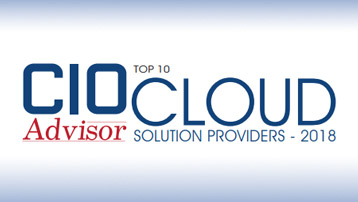 Covalense Global named by CIO Advisor APAC as the Top 10 Cloud Solution Providers of 2018!
"Making complexities simpler for our customers is our Motto"
Covalense Global is a Customer Focused Enterprise (CFE) and that has always been the strong foundation which helped us to have impressive customer wins and strong customer references. Being innovative, being customer centric in every step, developing business acumen and commitment to value creation have helped us build a wider ecosystem. Apart from mapping out requirements for a right cloud strategy, at Covalense Global we adopt a roadmap that helps customer to meet the current as well future needs. The crucial part is we discuss at depth on the Non-Functional Requirements which are very critical for customer success & ROI.
We would love to hear from you