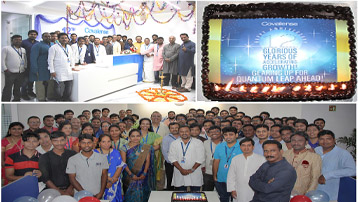 Covalense glorious journey of 12 years!
Message from Narayana Peesapati, MD on 12th June :-
Congratulations! Happy 12th Anniversary to all Covalensians!
We have completed 12 years of successful journey with implementations across 17 geographies and going great.
We have built a good brand name and eminent good will among all our clients. We have always strived to give our best. We are better positioned and have the deepest commitment to our clients and partners. We will continue with the same winning spirit and compete in the healthy competition we are in today.
With all your diligent efforts, dedication and commitment we will rise and take the quantum leap ahead.
My heartfelt thanks and best wishes to you, your families and friends who have always stood with us and made us what we are today.
I wish you all Great Times Ahead! May God shower his blessings!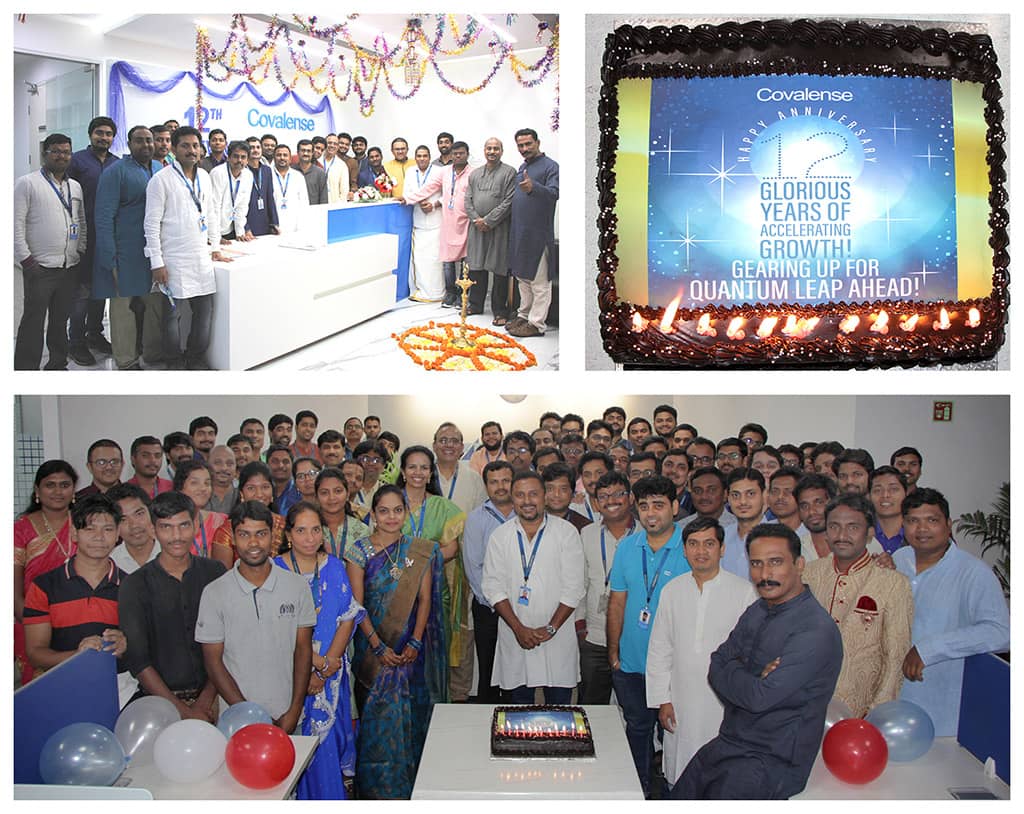 We would love to hear from you