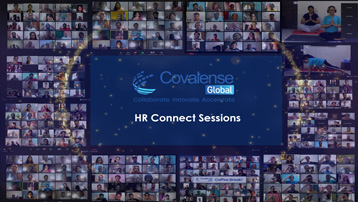 Covalense Global HR teams have successfully completed 60 Connect Sessions online during COVID times!
Multiple Sessions with external trainers on "building resilience", Meditation, Yoga, Inner Wellness, Health & Safety!
Four focus areas in building resilience – Awareness, Thinking, Reaching Out & Fitness that involves developing Mental strength & Physical ability to cope up with challenges without becoming ill.
Stay Strong, Stay Healthy, Stay Safe & Stay Blessed !
– Gita Madhuri,
Director HR & TAG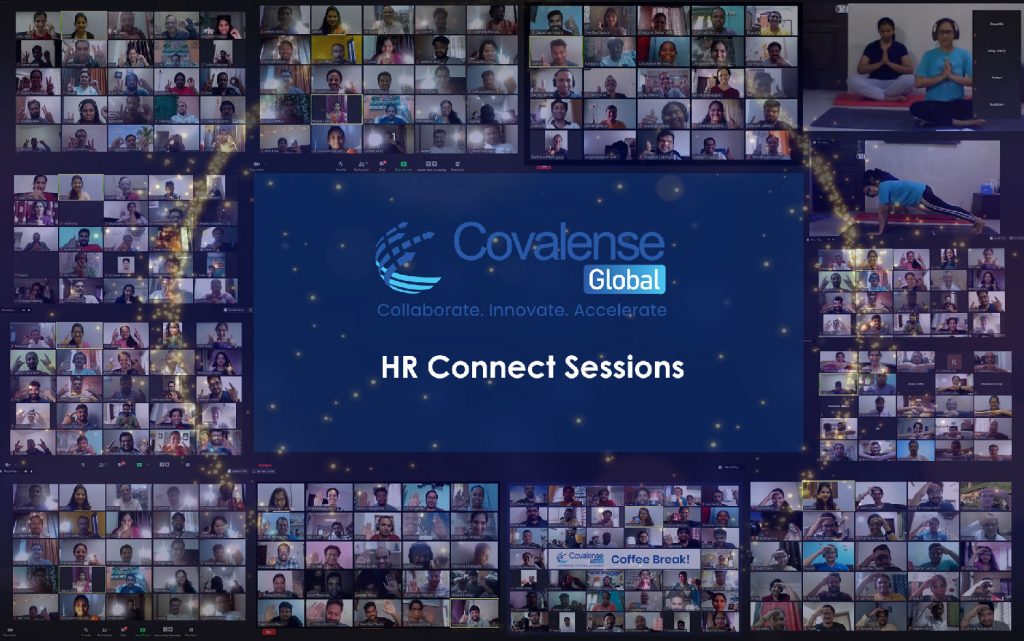 We would love to hear from you