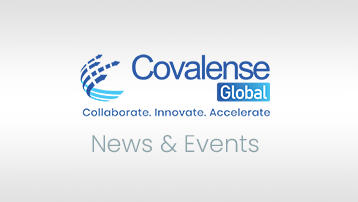 Covalense Forays into Enterprise Markets
As the Communications and Enterprise markets converge, Covalense is making inroads and building next generation products to support the tier 2 and Tier 3 markets to encompass themselves to the growing customer demands.
Meet us at Oracle Open World to know more about our offerings. Meet our Senior Executives – Sreenivas Peesapati, President (530 863 0186) and Suneel Vadlamudi, Director (804 496 1204).
We would love to hear from you