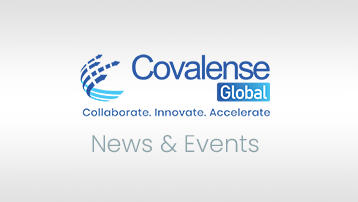 Covalense establishes CoE for Oracle OSS/BSS
Covalense has established OSS/BSS Centre of Excellence (CoE) in Bangalore, India. The CoE has been incubated with a pool of senior professionals with a vast experience in the core OBRM, OSM & ASAP product development, and end-to-end onsite Telco implementations for several reputed customers around the world. The vision of CoE is to:
Provide best of breed services to telecom service providers
Enable our telecom customers implementing COTS solutions
Add value to the customers by reducing the complexity in the business implementations
The CoE is staffed with Consultants having an in-depth experience in Oracle BRM implementations, product development and managed several BRM release cycles successfully. As a good value proposition to clients, BRM professionals have been inducted into our CoE who have vast OBRM implementation experience Australasia and Europe for Telecos such as Vodafone, Orange, Mobily etc under the banner of F500 companies such as IBM, Motorola, HP, Oracle (Portal) etc.
We would love to hear from you