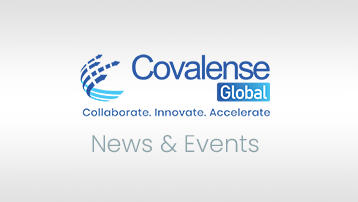 Covalense developed web portal for TWoA won Supreme Award at NZ Workplace Health & Safety Awards, 27 May 15
Tau Ora (www.tauora.co.nz), is a holistic wellness programme run by Te Wānanga o Aotearoa, New Zealand and Covalense has designed, developed and implemented the system in DNN framework.
Te Wānanga o Aotearoa has won the supreme award for this programme at the New Zealand Workplace Health and Safety Awards, 27 May 2015. Tau Ora also took top honours for the Best Initiative to Improve Employee Wellness category from fellow finalists Canterbury District Health Board and Sanitarium Health, New Zealand.
Let us congratulate Anita Vemparala and her team for their outstanding role in building this portal. Please visit Covalense FB, Twitter, Google+ and LinkedIn pages for more information.
We would love to hear from you