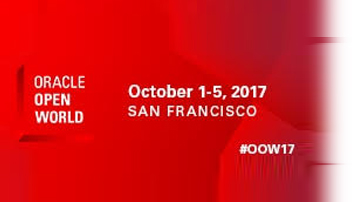 Covalense at Oracle Open World #OOW17
Covalense is excited to be a part of Oracle OpenWorld 2017!

OpenWorld is where you can network with peers from around the world, get hands-on experience with a full breadth of Oracle technology, and preview what's coming next from Oracle. With more than 2,500 sessions, including keynotes and general sessions that cover diverse business and technology topics, OpenWorld is also where you can find the most relevant content for your business and technology needs.
Hope to see you there!
We would love to hear from you