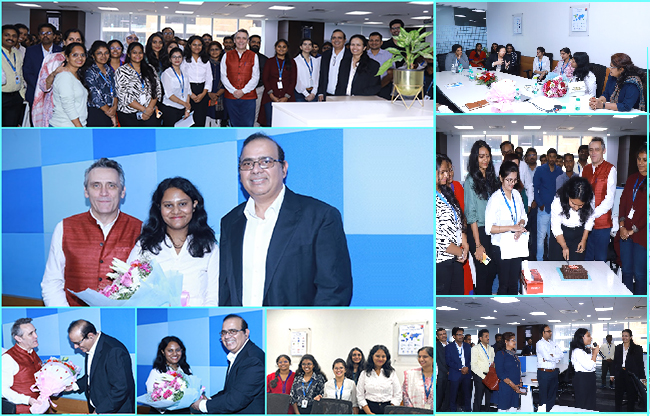 Celebrating International Girl Child Day!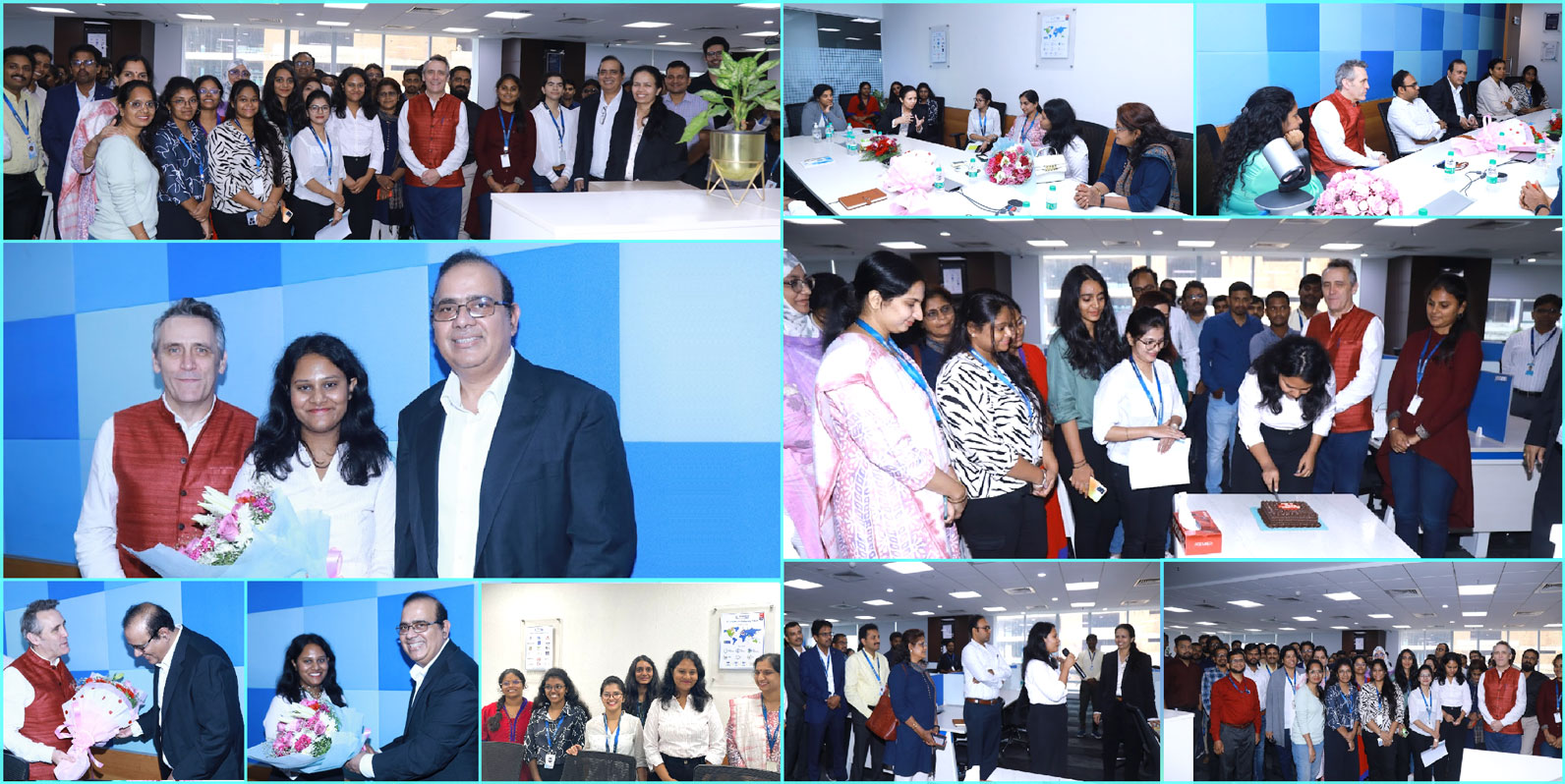 On the momentous occasion of International Day of the Girl Child, on 11th October, we were honored to host British Deputy High Commissioner, Mr. Gareth Wynn Owen, along with the talented Ms. Ritika Prasad chosen as British Deputy High Commissioner for the day!

From Inspiring conversations to empowering women worldwide, it was an incredible day. Mr. Narayana Peesapati, our Founder & CEO, and our women leaders Ms. Krishna Peesapati, Ms. Anita Vemparala, Ms. Gita Madhuri inspired all of us by sharing invaluable insights and making the event highly impactful and special.

Thank you Gareth Wynn Owen, Nalini Raghuraman, and Siddharth Vishwanathan for choosing Covalense Global in this important program of yours and for appreciating our policies and achievements. It is an honor being part of your program and a noble initiative!

Congratulations to Ritika Prasad! We wish you all the very best and a bright career ahead!

Let's continue working for a brighter, more equitable world!
Date: October 11, 2023
We would love to hear from you