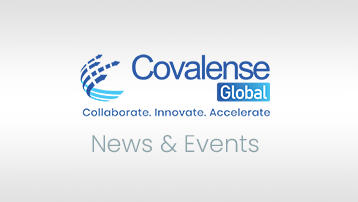 Building of Covalense's Java/J2EE competency practice
With the emergence of Java/J2EE as the leading development platforms based on its modular, component-oriented architecture, the development and deployment has been simplified and also reduced time and costs.
Covalense incubated Java/J2EE practice in Bangalore and Hyderabad and our customized iterative development process through this offering is providing our customers portability and scalability to meet changing business needs, besides significant value add, while ensuring high security. Our practice focuses on developing thought leadership in Java through developing Proofs of Concept (PoCs) in emerging Java technologies for complex and technically challenging Java projects.
Some notable achievements in the past one year include:
cTAF is on the verge of its first GA. This is considered as the first 'Product of Covalense'
Harmony/cIF, an open source based low cost middleware, has crossed its incubation phase and got green signal for development phase. Potentially, this could be the second major product of Covalense.
Re-architecture and build of 9 Spokes product development with Java teams based in Bangalore and Hyderabad under an offshore-onsite development engagement with 9 Spokes, New Zealand.
We would love to hear from you