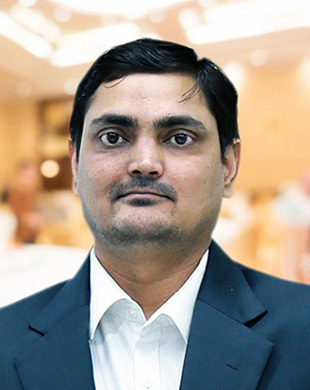 Bharath Bellamkonda is a seasoned Program Manager with 15+ years of experience.
With a strong quality background, coupled with extensive delivery experience, Bharath garnered several accolades from customers for delivering on time with high quality, consistently.
He has demonstrated experience harnessing the potential of the team in delivering mission critical applications.
He is a highly process oriented leader who constantly motivates the team in reaching higher goals ensuring customer delight.
We would love to hear from you