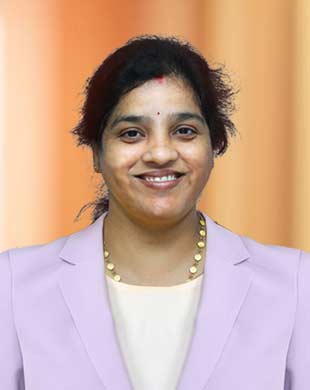 Anita is entrusted with the responsibility of Director of the Program Management.
Anita is an Information Technology leader who earnt respect of the teams and trust of customers alike, through her leadership skills.
Leading teams from the front has been her forte and a recipe for success in the critical engagements she managed.
Her passion to learn new technologies and constantly interact with the teams is an asset in team bonding.
We would love to hear from you