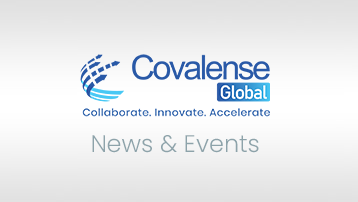 Accolades from Client Sigmastream
Covalense receives a wonderful testimonial from one of its clients, Sigmastream for its services in IT development.
We approached Covalense to completely redesign and re-skin an existing high performance visualization application. Covalense did a thorough job understanding the existing workflows, underlying technology stack and business use-case of the application. They then created a comprehensive project plan for the task at hand. They worked hand-in-glove with our development team. They kept us updated via weekly meetings and informative status reports. They seamlessly adapted to our SDLC to minimize disruption to the maintenance activities of the existing software version. The UAT process was also handled very professionally. The project was completed on time with no cost overage. The professionalism of Covalense was evident in their technical, commercial and legal teams. We are glad we chose to work with Covalense for our UX transformation project and would highly recommend them.
Thanks
Hari Koduru
SigmaStream, LLC
We would love to hear from you